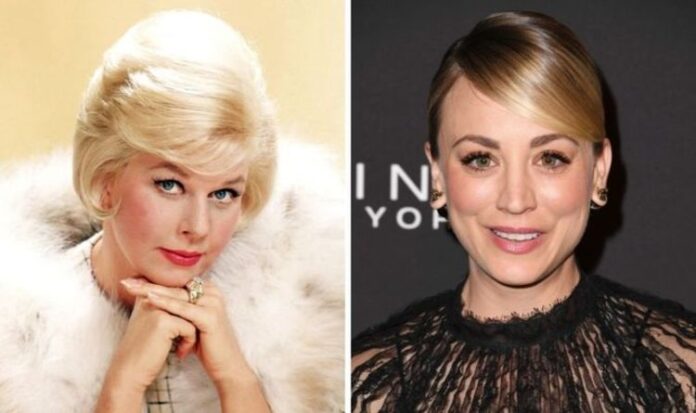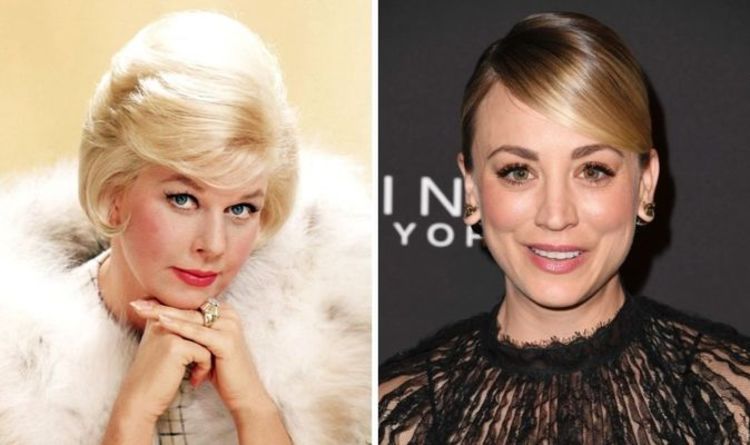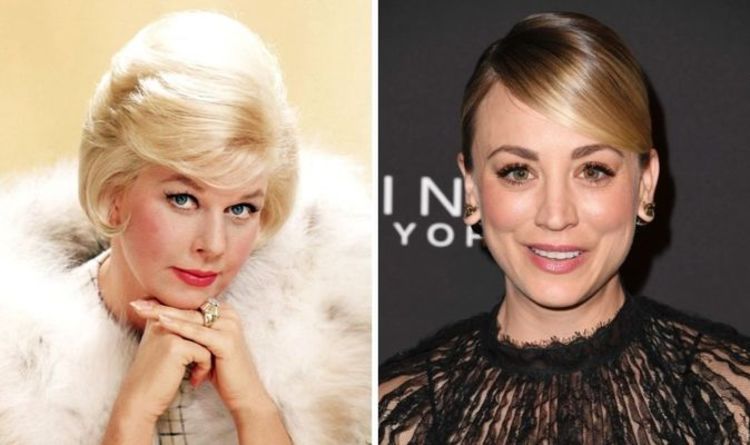 As an actress, Day is best known for frequent collaborations with fellow Hollywood icon Rock Hudson, in films such as Pillow Talk and Lover Come Back.
Throughout the Golden Age of Hollywood, she also let her musical talents shine in classic pictures such as Calamity Jane.
Additionally, she popularised the timeless tune Que Sera, Sera (Whatever Will Be, Will Be) in Alfred Hitchcock's The Man Who Knew Too Much, her performance helping to secure the Oscar for Best Original Song.
It is currently unknown which part of Doris Day's career will be explored in the upcoming series.
Published at Mon, 15 Mar 2021 01:06:13 +0000
The Big Bang Theory's Kaley Cuoco announces major new TV role in the works