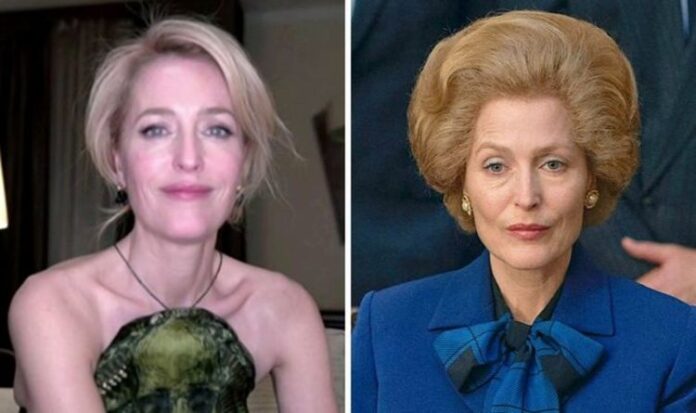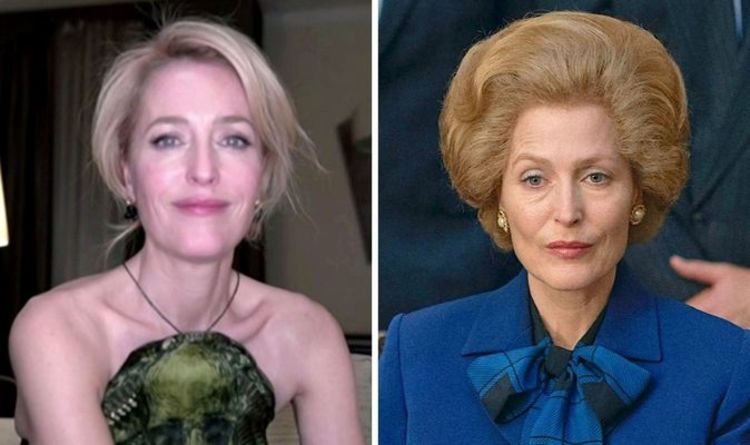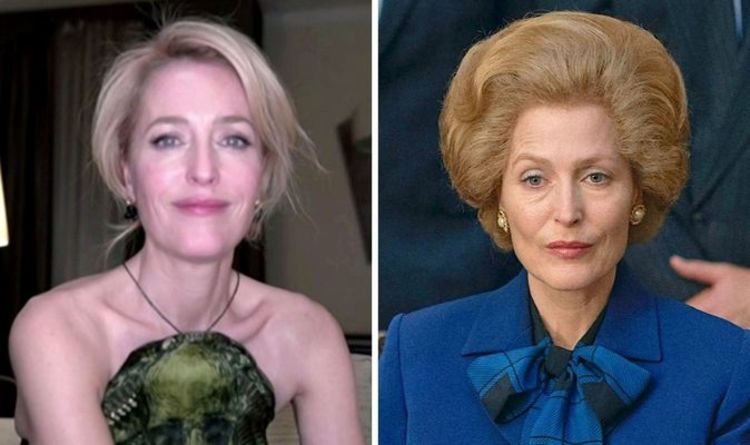 "She was pretty, as they say here, bloody-minded, and I think she rubbed a lot of people the wrong way, both men and women."
The Crown's sensational fourth season struck a chord with audiences, in part thanks to Josh O'Connor and Emma Corrin's electric performances as Charles and Diana.
Anderson's portrayal of Thatcher also caused a stir as the series detailed her fraught relationship with Queen Elizabeth II (played by Olivia Colman) and the rest of the Royal Family.
Some of the series' most incriminating moments explored Thatcher's hardline response to Apartheid in South Africa.
Published at Wed, 10 Mar 2021 05:12:17 +0000
The Crown: Gillian Anderson 'put her opinions aside' to portray Margaret Thatcher