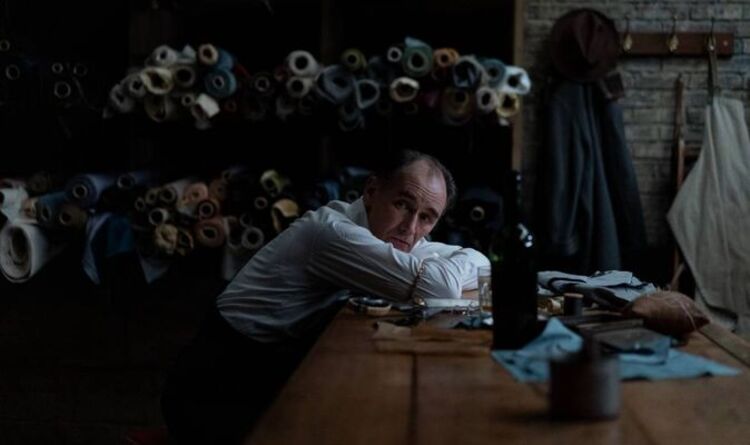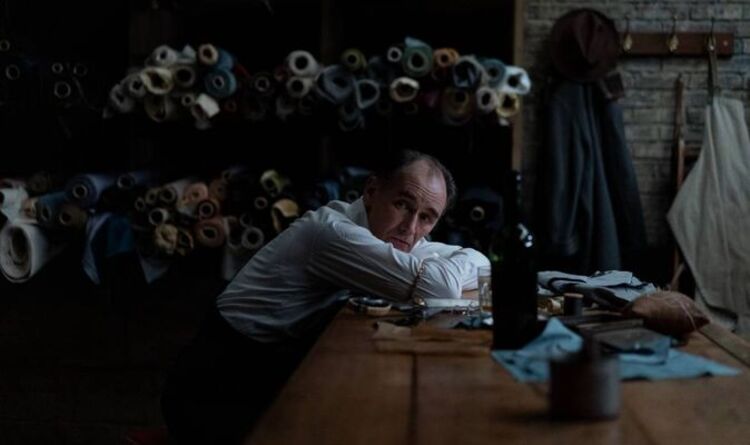 Set almost entirely in four rooms, writer-director Graham Moore's The Outfit is a gangster movie paced like a stage play. If that feels like a waste of a big screen, the new Harry Potter prequel will be playing next door. But Rylance's restrained turn and Moore's twisty script offer a very different kind of thrills.
Rylance plays English suit cutter Leonard (he thinks 'tailor' is beneath him). It's the 1950s and he has relocated from Savile Row to Chicago.
But there's a dark side to his meticulous needlework. In the back room of his oak-panelled shop, local mob boss Roy Boyle (Simon Russell Beale) has installed a drop box where his goons can deposit their ill-gotten gains.
Leonard has agreed to look the other way, so long as he and his receptionist Mabel (Zoey Deutch) needn't get "involved" in Roy's unseemly business.
One night, the terms of that deal are breached when the mobster's son Richie (Dylan O'Brien) and his enforcer Francis (Johnny Flynn) hammer on his door.
Richie has been shot in the stomach by a rival gang and Leonard is tasked with looking after a briefcase containing an incriminating tape recording that could end Roy's reign.
What follows is a tense game of cat and mouse, as Rylance slowly picks away at the seams of this mild and seemingly harmless old gent. How far can the mobsters push him?
With a different actor, this could have felt painfully stagey.
But Rylance's facial expressions and changes of intonation are thrillingly cinematic.
Published at Fri, 08 Apr 2022 16:16:00 +0000
The Outfit review: Mark Rylance shines in Graham Moore's mob drama