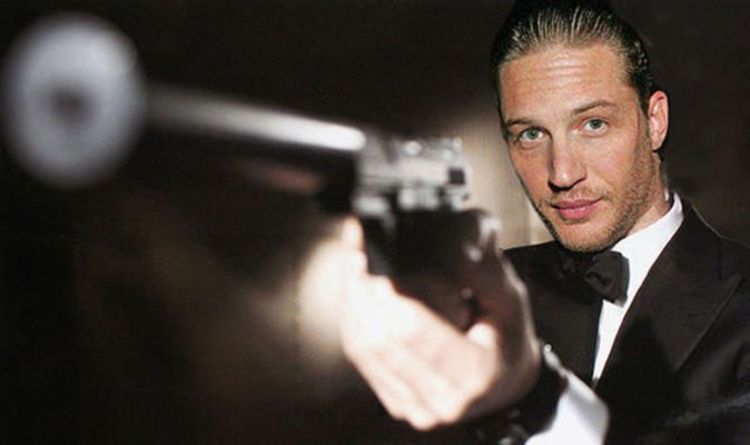 Tom Hardy 'cast as NEW James Bond' to replace Daniel Craig after No Time To Die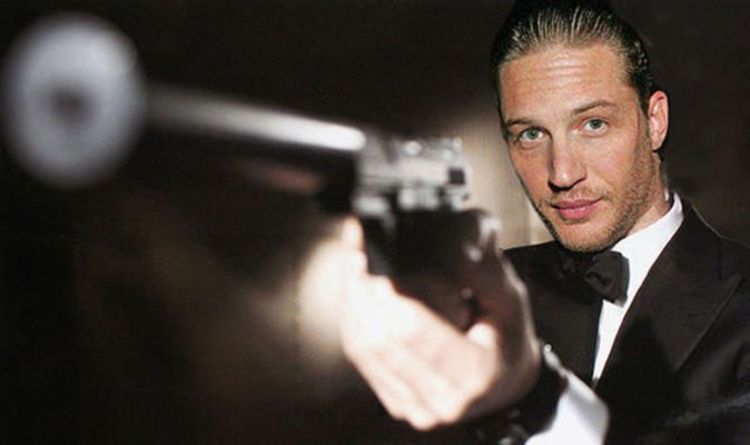 Of course, some fans have pointed out that EON productions likes to focus on the Bond film they're making before they think about the next one.
But with No Time To Die having made final edit months ago, there certainly was more time on producers' hands than usual.
And with Craig's final Bond movie originally having been set to release a year ago, it doesn't seem out of this world for Barbara Broccoli and Michael G Wilson to start thinking about Bond 26 and the next 007 actor.
It's also worth pointing out that the reporting outlet is respected among other scoopers.
Published at Fri, 18 Sep 2020 23:00:00 +0000