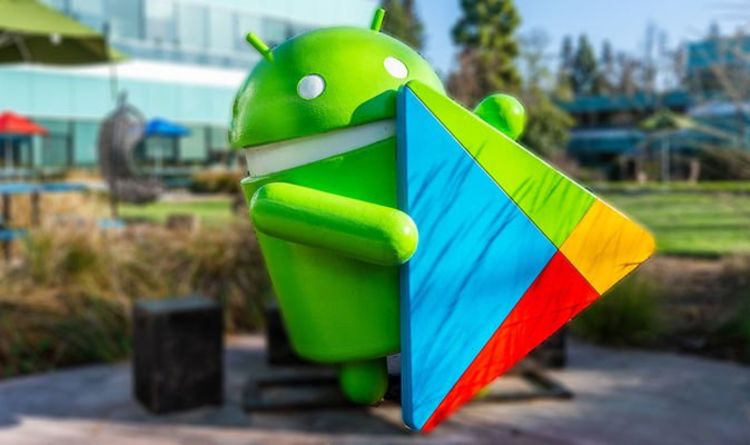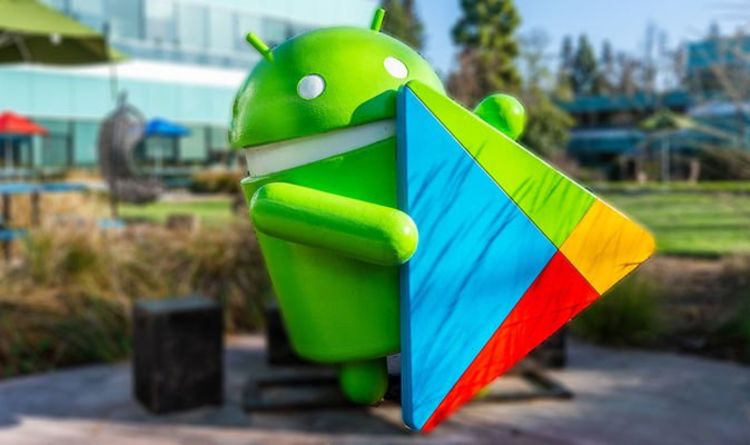 This year Huawei will be launching their brand new mobile OS – HarmonyOS – which has been in the works since 2018. Testing has already begun for the upcoming Android rival, and rumour has it the first Huawei smartphone to launch with the OS will be the P50 Pro – which could be hitting shelves in just a few months time. HarmonyOS was announced after the US put Huawei on their Entity List trade blacklist, amid outgoing President Donald Trump waging a trade war with China.
The decision stopped crucial Google apps such as Gmail and the Play Store being included on Huawei phones straight out of the box.
Huawei founder Ren Zhengfei previously admitted that HarmonyOS was created as a direct response to his firm being placed on the Entity List.
Huawei has had to go through a lot of hurdles to contend with an ever growing list of US sanctions that have been placed on them since then.
And if any of Huawei's Chinese smartphone counterparts find themselves in a similar position they'll be able to turn to the P40 Pro makers for help.
READ MORE: Millions of Android users blocked from the web, but a fix is coming
As reported by Huawei Central, Huawei's CEO Richard Yu has said any Chinese smartphone makers that get blocked from Google Mobile Service and the Play Store by the US will be able to use HarmonyOS instead.
Richard said this would help remove the dependancy smartphone manufacturers have on Google.
The Huawei CEO previously made a similar statement last year, and means fellow Chinese firms wouldn't have to go through so much adapting as Huawei did when they were hit with sanctions.
But with Trump meant to be on his way out of the White House this month, and Joe Biden coming it, it remains to be seen whether the US will continue such a strong stance with China.
The general consensus from analysts seems to be Biden will be much more open to engaging with China than the Trump administration.
Which could rule out any other Chinese smartphone makers being put on the US Entity List in the future.
DON'T MISS: Huawei fans find out which phone dropping Android for HarmonyOS first
Huawei has already set lofty goals for HarmonyOS, aiming to have the OS on 100million devices by the end of its first year.
This won't all be smartphones though, with HarmonyOS designed to work across a wide range of devices such as wearables, smart TVs and even in-car entertainment systems.
If you're wondering what HarmonyOS could look like, then check out this report from Express.co.uk on the first ever hands-on video of the upcoming Android rival.
While it's a brief video, it looks like HarmonyOS will look very similar to the current EMUI interface that runs on Huawei devices.
But due to the kernel change, it looks like HarmonyOS will run smoother and quicker than the current Android-based UI.
Published at Wed, 06 Jan 2021 05:01:00 +0000
Watch out Google! Android rival could soon be installed on millions of smartphones