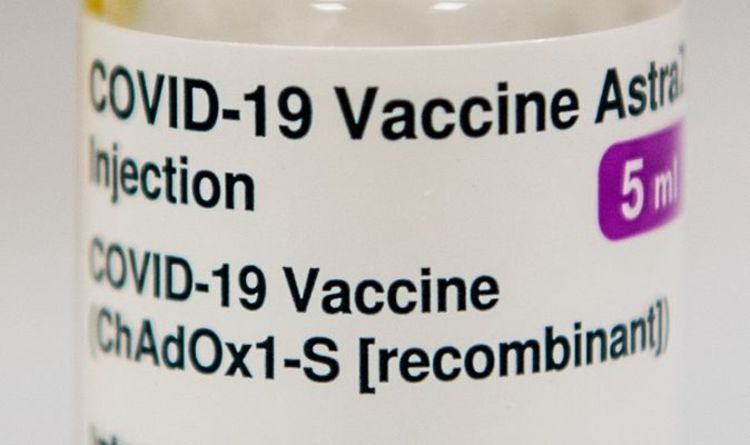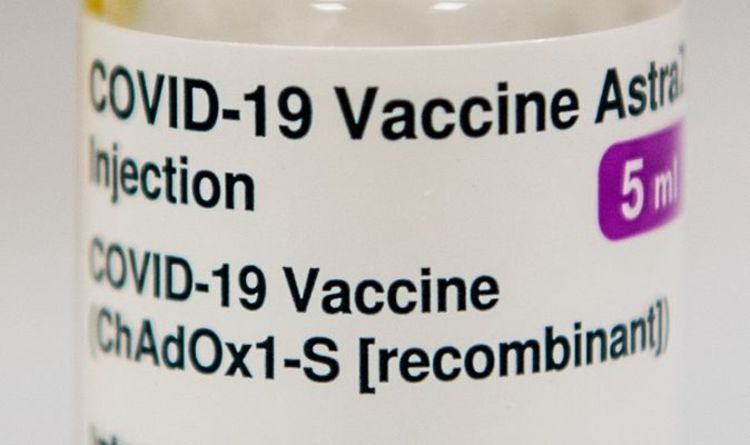 A boost in the supply of alternative vaccines, including Pfizer and Moderna, has also meant there is room for change.
Professor Wei Shen Lim, COVID-19 chairman for JCVI, said: "Safety remains our number one priority.
"We have continued to assess the benefit/risk balance of COVID-19 vaccines in light of UK infection rates and the latest information from the MHRA on the extremely rare event of blood clots and low platelet counts following vaccination.
"As COVID-19 rates continue to come under control, we are advising that adults aged 18 to 39 years with no underlying health conditions are offered an alternative to the Oxford/AstraZeneca vaccine, if available and if it does not cause delays in having the vaccine.
Published at Fri, 07 May 2021 14:09:19 +0000
Why can't under the 40s have the AstraZeneca vaccine?