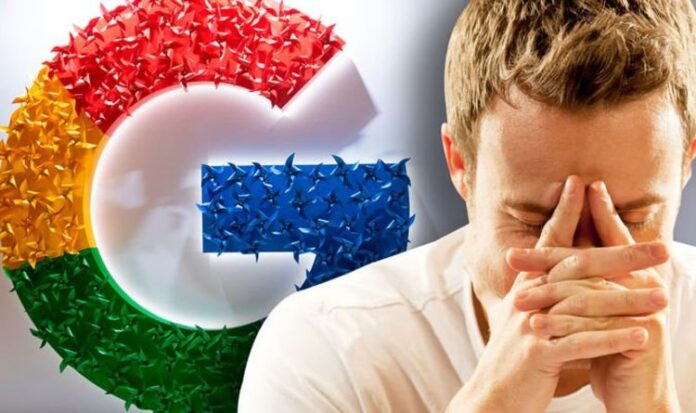 Other features announced in the now-deleted tweet include quality sound and quick Bluetooth pairing on Android phones via something called Fast Pair. This will allow users to simply open the Pixel Buds' case and instantly see a pop-up window on their phones to connect and begin playing music without digging into endless menus.
We'll find out full details, specs and price later this month and expect plenty more news to be revealed during the event.
Google's I/O is usually pretty feature-packed with the firm not only revealing new devices but also updates to its hugely popular software.
New Android features are likely to be revealed along with updates to Gmail, Chrome, Maps and Photos.
Published at Fri, 07 May 2021 06:30:00 +0000
Oops! Google just revealed its next secret Pixel launch by mistake