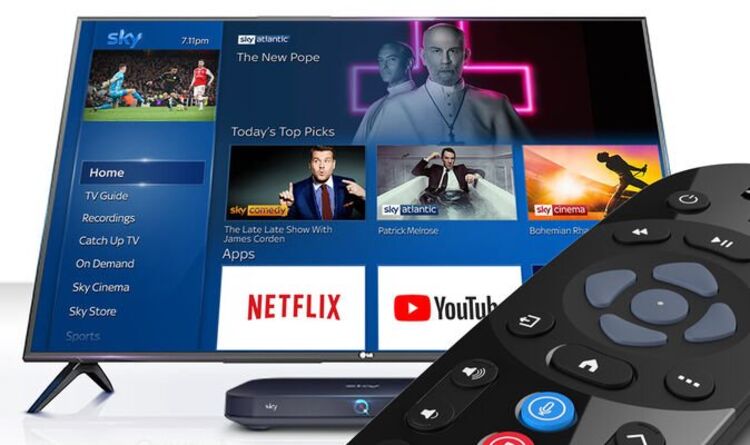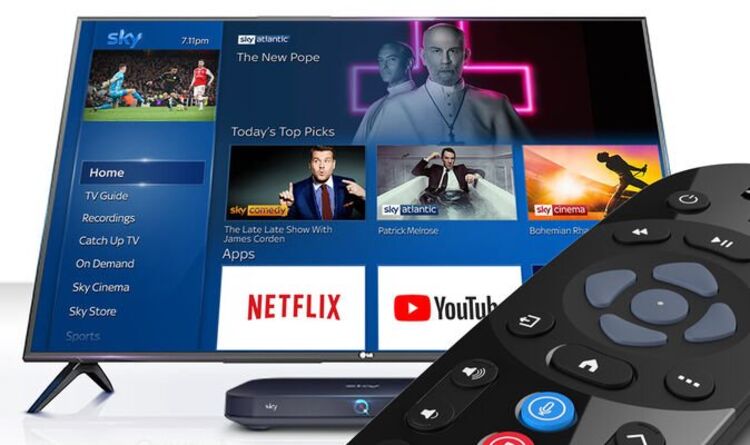 It's two years ago that Sky first announced plans to offer content in stunning 4K High Dynamic Range (HDR) on its award-winning Sky Q box. Since then, only a handful of content, including some blockbuster films and Premier League football matches have been given this makeover, but things are changing and it's great news for anyone who loves F1.
Yes, this year's championship, which kicks off in Bahrain this weekend, will be broadcast in full 4K HDR, which will make all of the racing action look pin-sharp and packed with more detail than ever. If you weren't already aware, HDR offers, as the name suggests, a greater breadth of brightness and colour in the image. This means you'll see brighter lights, deeper blacks, and richer colours compared with SDR, or Standard Dynamic Range.
Before you get too excited about this news, it's worth noting that you will need the latest Sky Q set-top box as well as a 4K Ultra HD TV with support for HDR, either with the HDR10, HDR10+ or Dolby Vision industry standards. Some TV models include support for a couple of these picture standards.
Sky charges £10 per month extra to watch shows in this format so you'll need to add this upgrade to your Sky package if you want to enjoy the full experience.
READ MORE: Sky offers 'best ever' price for TV with broadband and it's surprisingly cheap
Once you are all set up, you'll receive a prompt if HDR is available. Then you'll need to follow the on-screen instructions to be taken to the live broadcast.
Speaking about the update, Jonathan Licht, Managing Director of Sky Sports said: "We are pleased to bring the 2022 Formula 1 season to life in a way fans won't have experienced before. The stunning picture quality offered through HDR will make viewing the new Formula 1 season even more exciting and impactful than ever.
"As the exclusive home of live Formula 1 in the UK and Ireland we will bring Sky customers the drama from every circuit around the world straight into the comfort of their own homes."
As well as adding 4K HDR to its F1 coverage, Sky has also announced some new voice commands for both Sky Q and Sky Glass users.
Petrolheads simply need to say "Hello Sky, Formula 1" to Sky Glass or into their Sky Q voice remote to find all the latest news and analysis from Sky Sports F1, as well as bespoke F1 content shows Any Driven Monday and Ted's Notebook, films and documentaries including Sky Originals Duel: Hamilton v Verstappen, Race to Perfection and the latest season of Netflix's iconic behind the scenes docudrama Formula 1: Drive to Survive.
The F1 season gets underway later today in Bahrain with qualifying starting from 1pm. The race begins on Sunday from 3pm with current champion Max Verstappen looking to secure another title and his arch-rival Lewis Hamilton hoping to get revenge and take his eighth world championship.
Published at Sat, 19 Mar 2022 07:15:00 +0000
Your Sky TV box gets the big upgrade you were promised two years ago