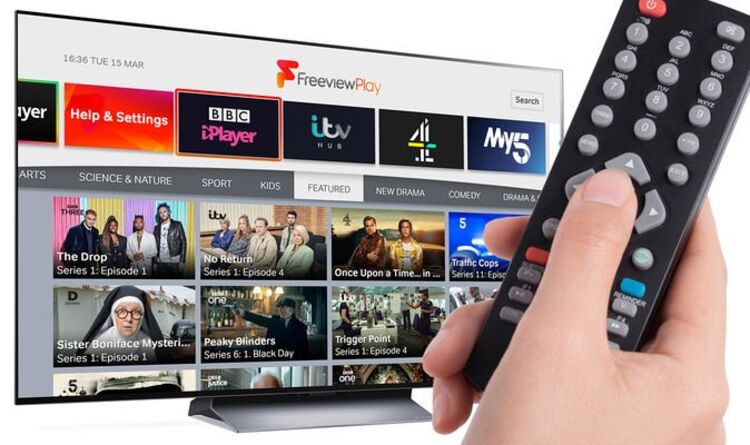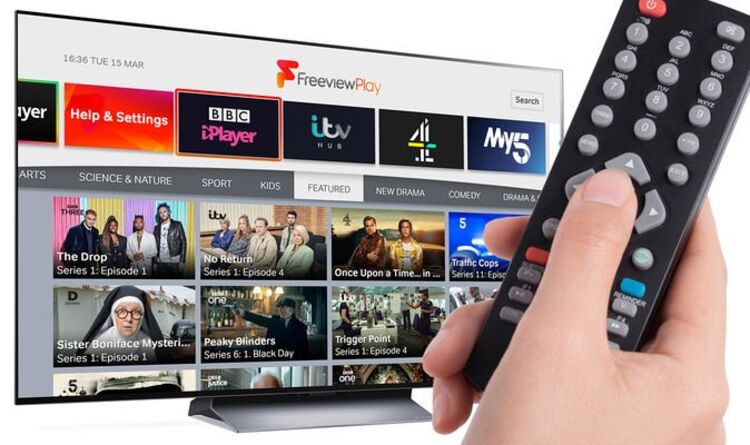 Freeview has updated users on its future plans, and it's very good news for anyone who loves watching telly without having to pay for the privilege. The free-to-view platform has just announced that it's extending its partnership with LG, which means all TVs made by Korean technology firm will feature Freeview out-of-the-box for years to come.
To boost things further, the firms are promising that they will continue to innovate the service and improve the experience for users, which should mean some big upgrades are inbound that'll make streaming shows even better. One huge advantage Freeview has over paid-for rivals such as Sky Q, Sky Glass, Virgin Media TV 360, and BT TV is that there's no monthly fee to pay with all content provided subscription free.
The Freeview Play platform which is available on a huge number of Smart TVs and dedicated set-top boxes even offers a full catch up service allowing users to watch 30,000 hours of content and over 700 boxsets free of charge. The BBC, ITV, Channel 4, Channel 5 and all committed to this streaming service, plus there's additional content from platforms such as UK TV Play and CBS Catchup if you've connected your device to the internet.
READ MORE: Netflix users face penalty for sharing their accounts as tough new crackdown revealed
Although it clearly can't match Sky, Virgin or BT for the latest blockbuster movies and top-flight sporting action that lack of premium content doesn't seem to be putting people off.
The service is now boasting that Freeview Play is the UK's fastest-growing TV platform, with over 11 million users to date.
Speaking about the latest news, Simon Hunt, Director of Business Development and Strategy for Freeview Play commented "Freeview Play is going from strength to strength, and we are delighted that LG, our biggest brand TV partner, continues to show its commitment to the platform and the value it delivers to UK viewers."
And Peter Booth, Commercial Director CE from LG added: "The strength of support and partnership from the Freeview Play Team at all levels makes our lives both easier and more enjoyable. The launch of the 2021 Freeview Play platform was incredibly 'en pointe' given the vast change and dynamics of how our joint end users have consumed world leading catch up services throughout the recent pandemic. We look forward to the next phase of our relationship."
Published at Sat, 19 Mar 2022 07:01:00 +0000
Freeview reveals important news and its TV rivals won't like it one bit