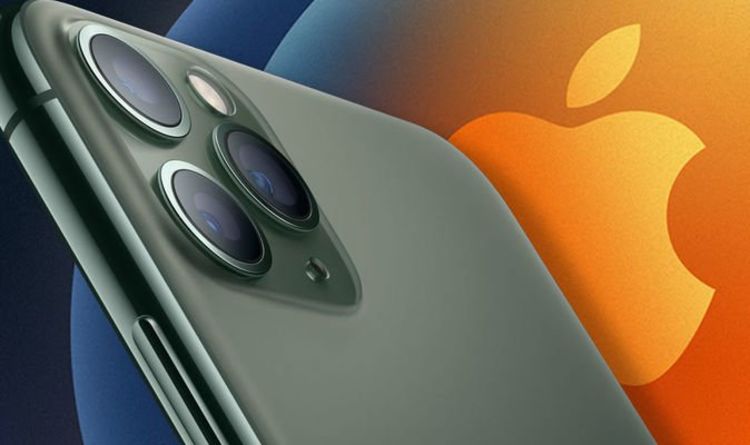 Apple gives the biggest hint yet that its iPhone 12 will feature something totally new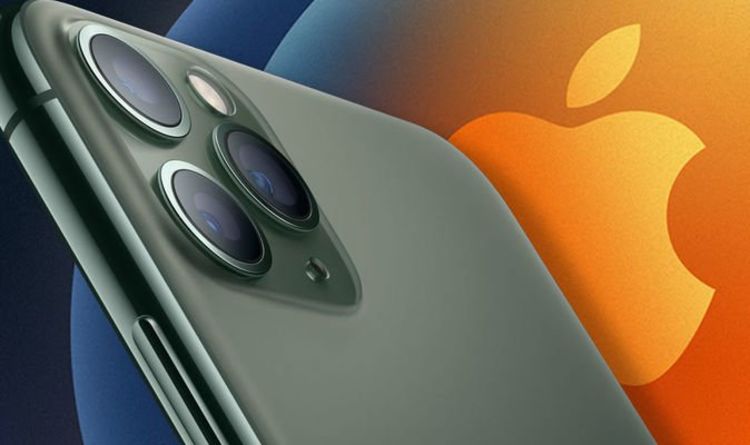 Apple always teases news about what could be announced at its event on the famous invites and this year it's clearly all about the iPhone's speed. This could mean that all the rumours were correct and the new iPhone 12 is getting something it's never had before – access to 5G data speeds,
5G was first launched in the UK last year and all of Apple's Android rivals, including Samsung, OnePlus, Google and Oppo have been releasing 5G-ready phones at an ever-increasing rate.
If you're not already aware, 5G is the next-generation of mobile networks which allows data to be beamed to devices at speeds of over 300Mbps. That's around six times faster than the average UK broadband and will allow a full HD movie to be downloaded in a matter of minutes.
With all of the UK networks now offering 5G in more and more locations it would seem to be the perfect time to launch a 5G iPhone and the "Hi, Speed" invite certainly suggests that could be a headline feature.
READ MORE: iPhone 12 may launch THIS MONTH – 5 things every Apple fan should know
However, it might not just be the downloads to this phone that will be quick as we are also expecting the iPhone 12 to get the latest and greatest A14 Bionic processor tucked under its glass and metal body.
We already know some details about this chip with Apple confirming that it will power the new iPad Air.
That tablet isn't set to go on sale until later this month, but one tech tipster reckons it's going to be blisteringly quick. Ice Universe, who has a habit of leaking things early, says the new iPad Air has recorded some pretty impressive Geekbench benchmark scores with its single-core processing listed as 1,583 and its multi-core getting a score of 4,198.
For those who don't know benchmark scores are designed to help customers compare the power of one device with another – regardless of the brand of the processor, the operating system, the manufacturer, and other details. In a nutshell, the higher the number, the better.
There's still no word on what will power the new iPhone but if it also gets the A14 Bionic then expect some big claims from Apple at the launch event on October 13,
If you're not excited about sheer power then don't fret as we're expecting plenty more upgrades to arrive on the iPhone 12.
Rumoured updates include every new iPhone getting OLED screens, improved cameras and faster charging.
It's also thought we'll see four smartphones unveiled by Apple including a 5.4-inch iPhone Mini, 6.1-inch iPhone 12, 6.1-inch iPhone 12 Pro and 6.7-inch iPhone Pro Max with prices possibly starting from £700.
All of these devices could be the first to ship without a charger or headphones in the box with the US firm thought to be removing these accessories in a bid to reduce electronic waste.
Express.co.uk will bring you all news from the "Hi, Speed" launch next week with things kicking off from 6pm on Tuesday, October 13.
Published at Thu, 08 Oct 2020 06:00:00 +0000