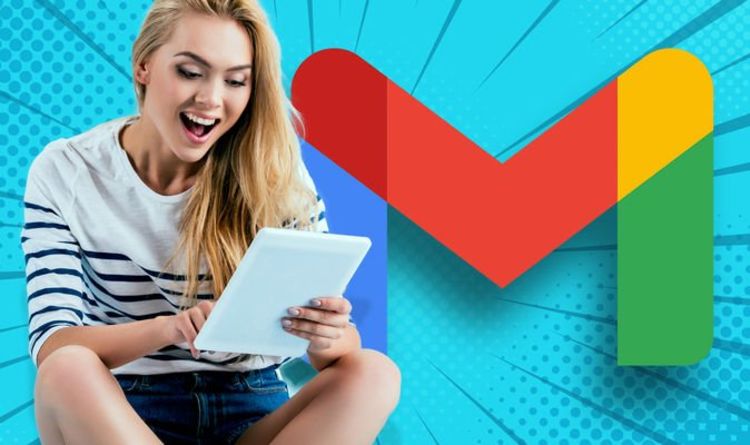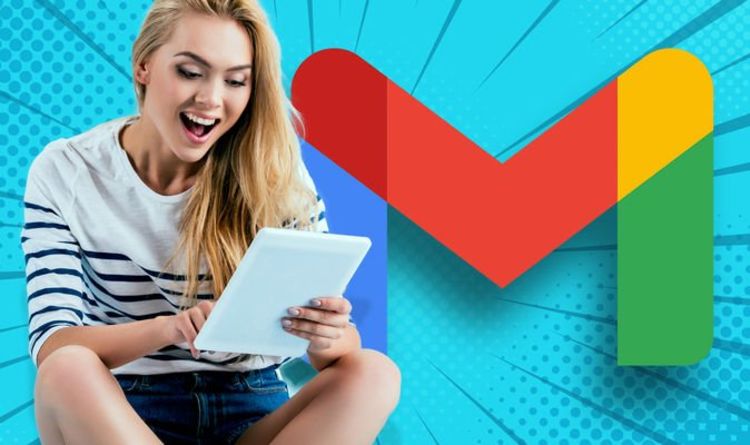 Google has confirmed plans to bring its full-featured Workspace experience to Gmail users worldwide. For those who don't know, Workspace was restricted to enterprise and education accounts, leaving those with a standard Google Account not linked to any school or business missing out on some clever features. But that's finally about to change.
Workspace brings together a number of Google's most popular web apps for improved interoperability. It lets you present documents from Google Docs, Sheet, or Slide inside a Google Meet video call with a single click. If you rely on Google Docs to collaborate on documents with friends or family, this clever integration makes it more tempting to ditch third-party options like Zoom over Google Meet – something Google is keen to promote.
Workspace also adds a messaging service, dubbed Google Chat, inside your Gmail inbox. This new service replaces Hangouts.
This lets you send a text message, picture, videos or web links to anyone in your Gmail contacts list. You can also start group messages with anyone in your contacts list – saving you from the hassle of sending group emails (and remembering to click 'Reply All' each time). Of course, you can also drop Google Docs, Google Slides, Google Sheets documents inside a Chat window to share them with friends, family and colleagues too.
You can also use @ to mention a contact from Gmail inside a Chat, Google Doc, Google Sheet …or any of the other applications included in Workspace. This flags what you're doing to friends and lets them jump straight into the Google Doc to see the To Do list you're drafting, for example.
With all of these Google apps working together alongside one another, it could get a little tricky to juggle all of your windows. Thankfully, Google has thought of that.
The Californian technology company lets you easily integrate everything into a single tab on your web browser, with Google Chat able to slide over to the left to give room to a shared spreadsheet, document or video call.
First up, Google users are now able to enable Google Chat within the settings menu in their Gmail inbox. As for the rest of these clever features, Google will be rolling out full Workspace support to individuals and families later this summer.
A paid option for individuals will launch "soon" in the United States, Canada, Mexico, Australia, Brazil and Japan. This will pack all of the features above as well as personalised email marketing, smart booking services, and other "premium capabilities". According to The Verge, users can expect to pay $9.99 a month in the US to unlock these features.
"Collaboration doesn't stop at the workplace — our products have been optimised for broad participation, sharing and helpfulness since the beginning," said Javier Soltero, VP and GM, Google Workspace, in a company blog post. "Our focus is on delivering consumers, workers, teachers and students alike an equitable approach to collaboration, while still providing flexibility that allows these different subsets of users to take their own approach to communication and collaboration."
Published at Mon, 14 Jun 2021 14:24:00 +0000
Billions of Gmail users will enjoy a FREE upgrade this summer