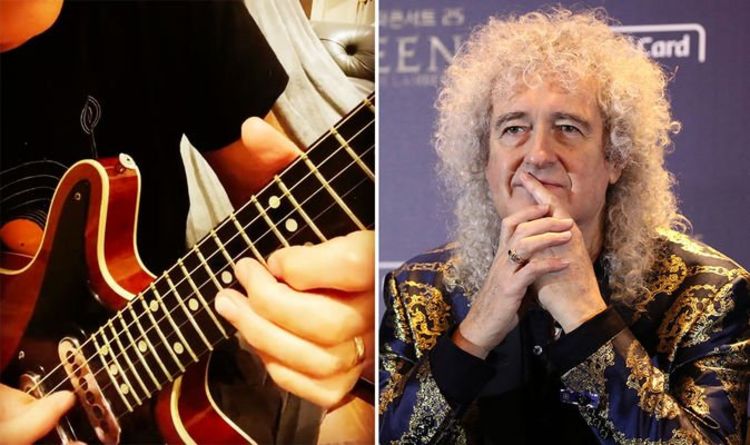 Brian May plays blues guitar as 'HEARTBROKEN and angry beyond words' over badger cull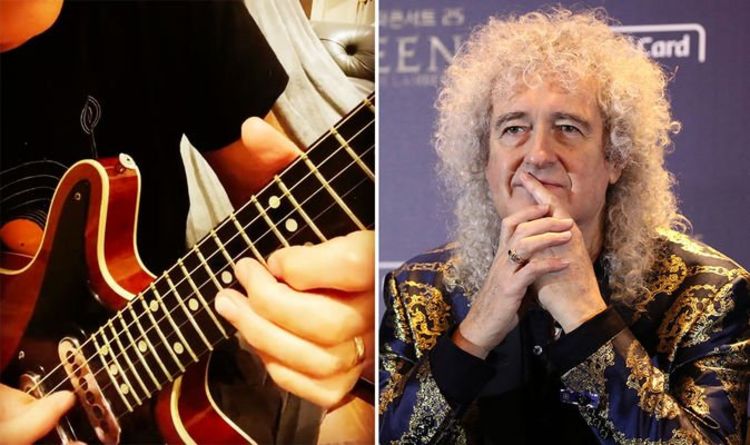 May continued: "Perhaps it will make little sense unless you know the endless battle that has been fought by decent people to stop the unjustifiable murder of thousands of badgers in Britain.
"I'm so disgusted and disappointed in this government.
"Now that we can see for certain that there is NO evidence that killing badgers will solve the bovine TB problem in cattle farming, and we have proved at Gatcombe that the disease can be eradicated IN THE HERD without killing any wildlife, Boris Johnson's failure to stop the cull is utterly indefensible.
"We challenge George Eustice to produce a shred of evidence that his bloody policy is working to eradicate bovine TB. Why did I truncate my message here?"
Published at Sat, 12 Sep 2020 10:59:00 +0000