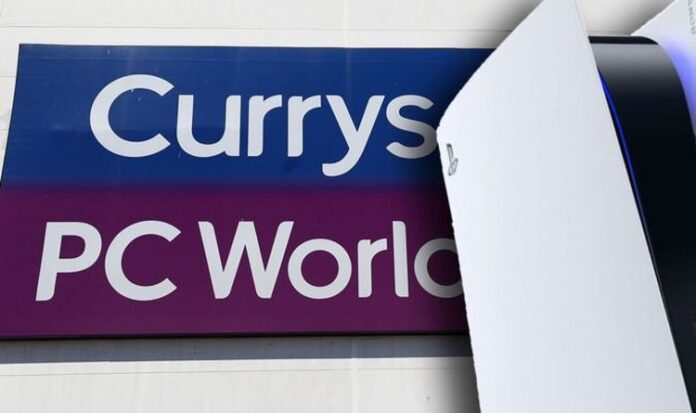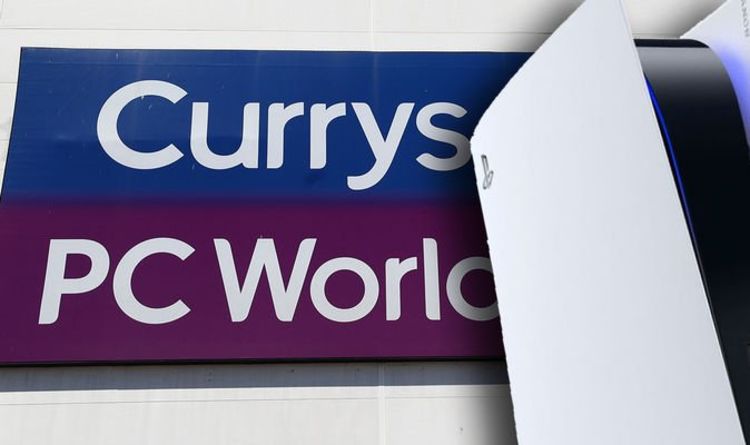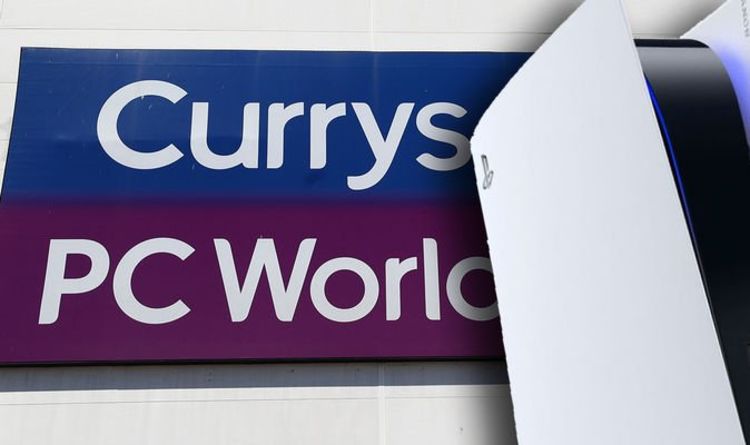 Currys PC world's website is having a tough day as it's faced an onslaught of gamers rushing to buy the new PS5 console. Earlier today the UK retailer confirmed that it would have more PlayStation 5 stock arriving today and this news appears to have placed some added strain on its website.
The first outage happened earlier today at around 8.30am with this then followed by another issue at around 1.40 pm this afternoon.
The site appears to now be back up and running although some customers have faced a message saying the website was "down for a bit of maintenance."
PS5 fans have taken to social media to complain about the issues with one saying in a tweet, "Was seconds away from getting to a PS5 on Curry's but the site 503'd and threw me out. Cracking open a fresh bottle of cham-pain."
It's worth noting that although Currys had limited PS5 stock the latest updates from the firm says that all consoles have now sold out. In a message to fans the retailer said, "We have now SOLD OUT of the PS5. Please keep an eye on our website for new console updates."
The PlayStation 5 remains incredibly hard to find with most retailers getting limited stock which the sells out the minute it appears online.
There's no word when the next update will be released although there's plenty of rumours that suggest more stock will be available before the end of the month.
Despite the PS5 selling out fast at Currys, one stock tracking Twitter account believes that more units could become available later.
This is because the retailer could end up cancelling suspicious orders placed by bots which is becoming an ever-growing issue for fans and retailers alike.
If you are struggling to get hold of a PS5, then it's worth bookmarking the Stock Informer website, and following social media channels such as Digital Foundry Deals.
Some retailers allow customers to register their interest in the PS5, which should result in alerts when the consoles become available.
MORE FOLLOWS
Published at Wed, 20 Jan 2021 14:23:00 +0000
Currys website crashes as PS5 fans rush to buy console after new stock arrives