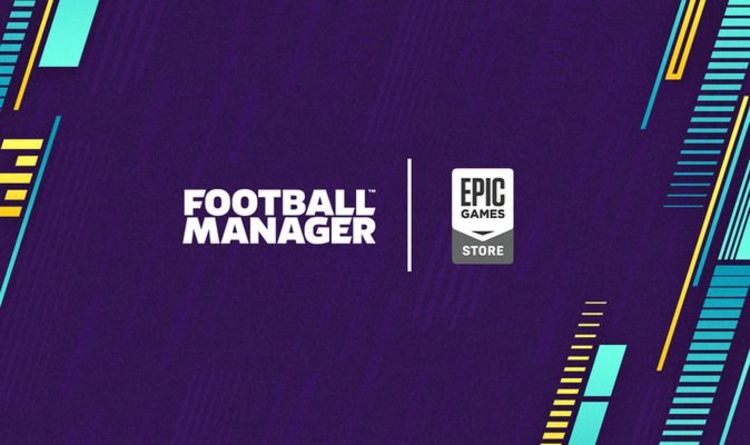 Epic Games Store free games: Watch Dogs 2 and Football Manager make surprise additions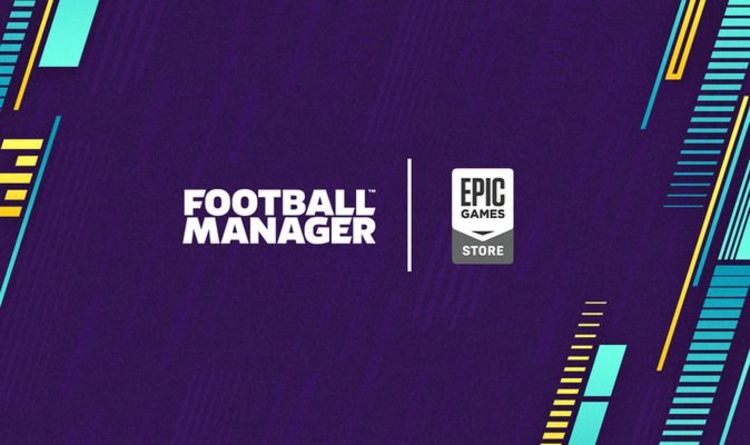 This week's free games available from the Epic Games Store includes some massive titles from leading publishers. Ubisoft has teamed up with Epic to make it possible to download Watch Dogs 2 for free again on the PC platform. With the big Legion sequel arriving on PS4, Xbox One and PC later this year, Ubisoft is doing its best to get Watch Dogs 2 into as many hands as possible.
Watch Dogs 2 will remain a free download on the Epic Games Store until September 24, at which time it will revert back to normal pricing.
Another surprise addition to the free games lineup this week is the hugely popular Football Manager 2020.
Still one of the most played games on Steam this year, FM20 is expected to be getting a new sequel very soon.
Until that arrives, you can download and play Football Manager 2020 for free until September 24, 2020.
And the good news is that you will be able to play with your friends who already own a copy of the game on Steam.
A message from developers Sports Interactive adds: "We're delighted to announce that Football Manager 2020 is available right now on the Epic Games Store.
"To celebrate this news, we've partnered with Epic to make Football Manager 2020 available to download and keep for FREE even if you already own the game on another platform.
"FM20, as well as future editions of Football Manager and Football Manager Touch, includes cross network play with Steam allowing you to go head-to-head with your mates no matter which of the two platforms you're playing on.
"If you're already into your FM20 career, but want to try out the Epic Games Store, then you can bring across your save game to Epic and continue your progress.
"Simply click 'Load Game' on the start screen and your existing saves will be there ready to pick up where you left them."
"If you already have an Epic account then simply head over to the Epic Games Store any time until 4pm BST on September 24th. Once there, click the 'Get' button and FM20 will be yours to own not just for the free week but forever."
Another free game option for this week includes Stick it to the Man, an action adventure platforms from developers Zoink.
"Meet Ray, he lives in a world where everything is made out of paper and stickers.
"One day he has an accident and wakes up with a giant pink spaghetti arm sticking out of his brain.
"This gives him awesome powers and he can suddenly change the world around him by folding it, tearing it, pulling stickers off and sticking them elsewhere!
"And if that weren't enough, Ray can also read peoples minds! He is framed by 'The Man' with a crime he didn't commit, and is on the run. Can you help to get Ray out of this sticky situation? Get ready to tear it, rip it and Stick it to the Man."
Published at Thu, 17 Sep 2020 17:40:05 +0000