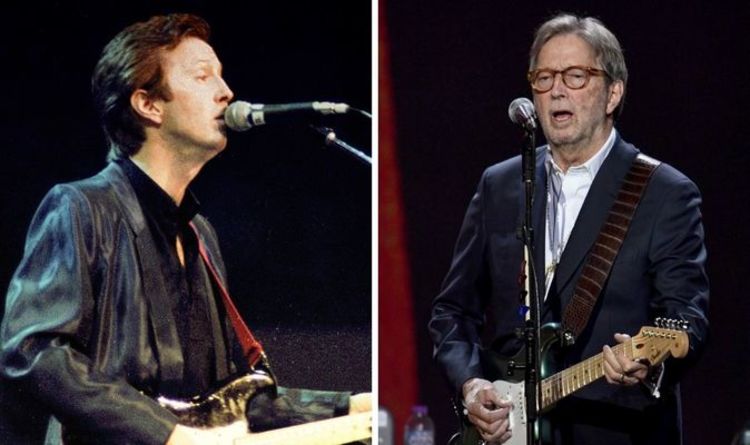 Eric Clapton Tears in Heaven meaning: What is the meaning behind heartbreaking song?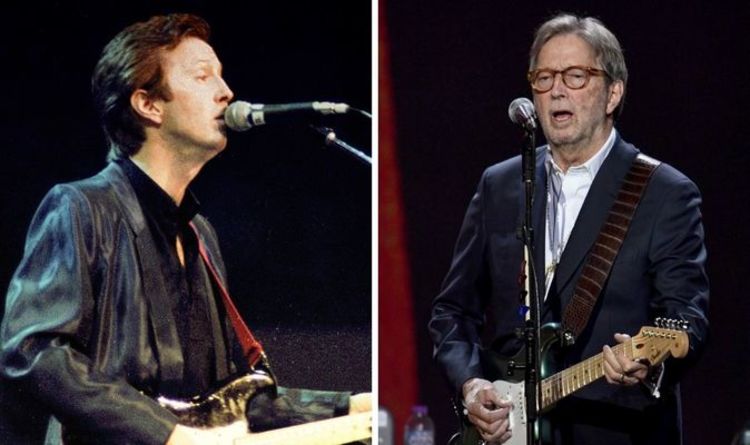 In 1999, Eric told 60 Minutes interviewer Ed Bradley he had seen his son the day before his death, as he was in New York at the time.
He said: "When he was born, I was drinking, and he was really the chief reason that I went back to treatment, because I really did love this boy.
"I thought, 'I know he's a little baby, but he can see what I'm doing, and I'm tired of this.'"
Eric was not reported to have been in the apartment at the time of Conor's death, having taken his son to the circus the day before the tragic events.
Published at Thu, 05 Nov 2020 11:00:19 +0000