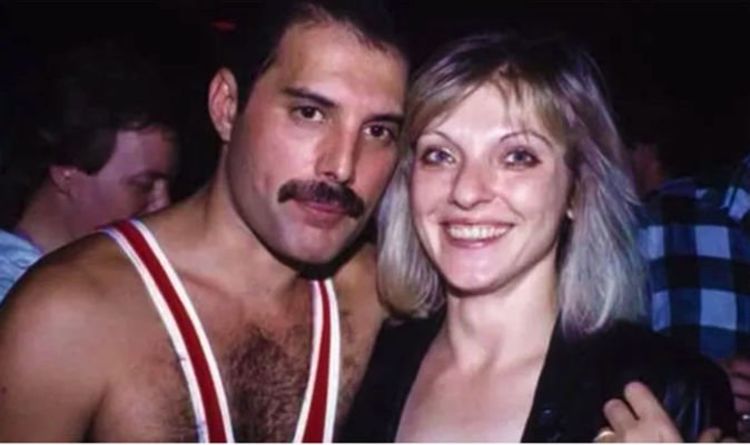 Freddie Mercury final days: How Mary Austin made his most important dream come true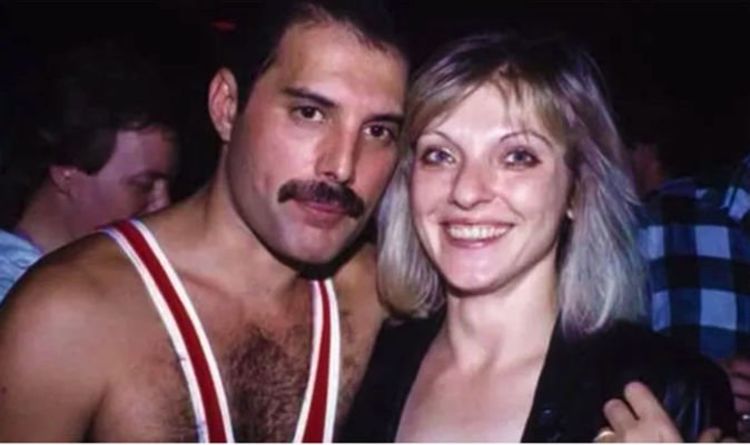 For Freddie, the thought was everything, not the price tag, especially if the gift was given to him.
He talked about his delight at the "perfect" gift from Mary – a newspaper from the day he was born that he could read "on his throne".
It was yet more proof, he said of how well she knew him:"A little gift, a gesture, a nuance…means far more than someone buying you Big Ben…It's from someone who cares and that's what matters."
So it was obvious he would turn to her for the most important thing of all – to find him his "refuge." Something he would need much sooner than he ever expected and much more desperately that anyone would have thought or wished.
Published at Tue, 25 Aug 2020 00:19:00 +0000