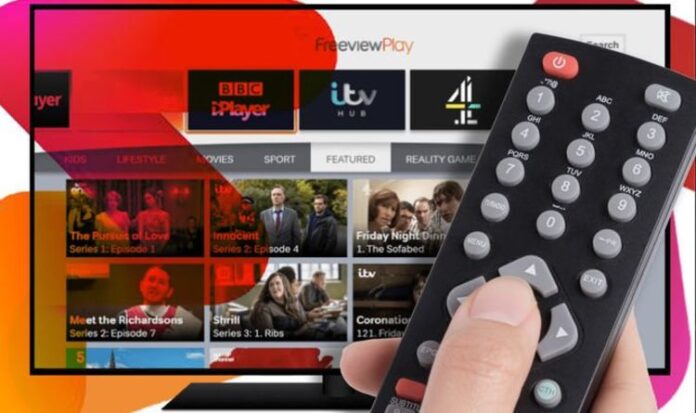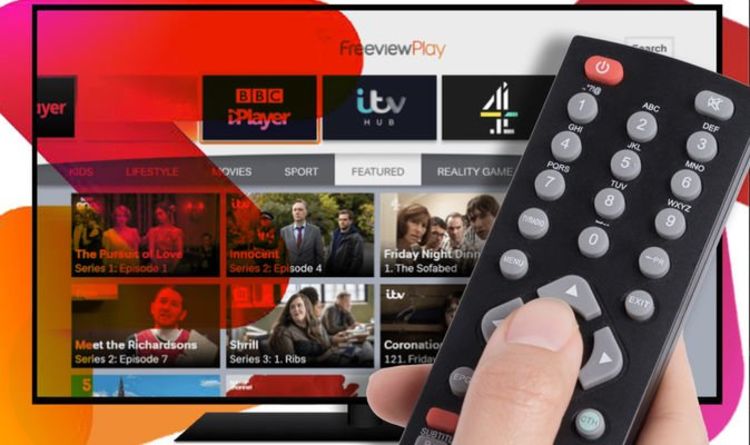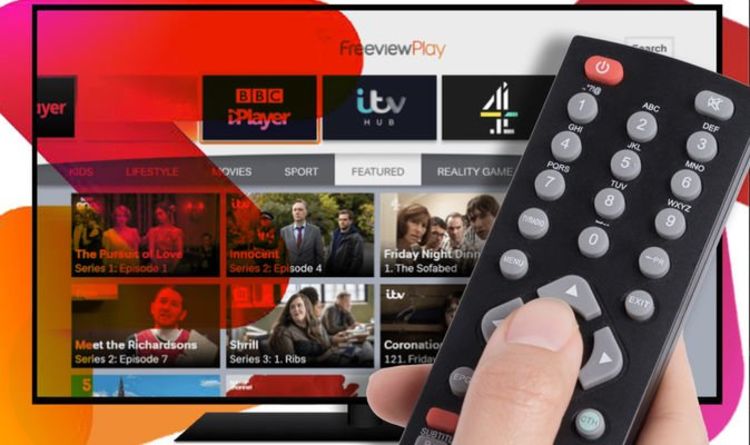 Sky, Virgin and Freesat users were recently treated to four new channels and now Freeview is joining the party. The popular free-to-watch platform has just added a swathe of extra content from the newly launched GREAT! network which features blockbuster movies and classic TV shows. The new channels, that are available right now on Freeview, include GREAT! movies, GREAT! movies classic, GREAT! movies action, and GREAT! tv.
At launch, customers will be able to watch hits such as Blade Runner 2049, starring Ryan Gosling and Ridley Scott's sci-fi epic Prometheus featuring Michael Fassbender.
There's also classics available including the Oscar-winning musical adaptation of Charles Dickens' classic tale, Oliver!, the classic Hitchcock thriller Psycho, and Sidney Poitier and Katharine Hepburn in Guess Who's Coming to Dinner.
Those who fancy an evening of nostalgia-packed entertainment can also tune into GREAT! tv, which features shows such as Murder, She Wrote, Charlie's Angels, Starsky & Hutch, Hart to Hart, and classic Who Wants to Be A Millionaire.
The new channels, owned by Narrative Entertainment, will replace Sony Movies, Sony Movies Action, Sony Movies Classic and the Sony Channel.
"Sony has done a wonderful job of cultivating these channels and they've been a wonderful partner in this transition," Narrative Entertainment chief exec Daniel Levin told Variety. "The programming will be uninterrupted. We're particularly excited to welcome a brand like Pop into the Narrative family, which is without question a premier destination network for children across the UK, and to give an incredible new look and feel to the movies and entertainment channels."
Here's where you can find the new movies and TV shows.
GREAT! Movies on Freeview channel 33
GREAT! Movies Action on Freeview channel 41
GREAT! Movies on Freeview channel 51
GREAT! Tv on Freeview channel 49
There should be plenty more arriving on the GREAT! network with Variety also reporting that Narrative Entertainment plans to slowly increase the quality of content available on its newly acquired channels. Of course, GREAT! isn't the only thing to view on Freeview with this service getting bigger and better in recent years.
In fact, Freeview Play, which comes pre-installed on most modern Smart TVs and is available to watch via Amazon's hugely-popular Fire TV Stick devices, not only features 70 live channels but now boasts over 30,000 hours of on-demand telly gathered from streaming services such as iPlayer, ITV Hub, All 4 and My5, to name a few.
Freeview says it has boosted its live and streamed content by more than half within the last two years.
Published at Sat, 05 Jun 2021 06:08:00 +0000
Freeview joins Sky and Virgin Media with four great new FREE channels to watch