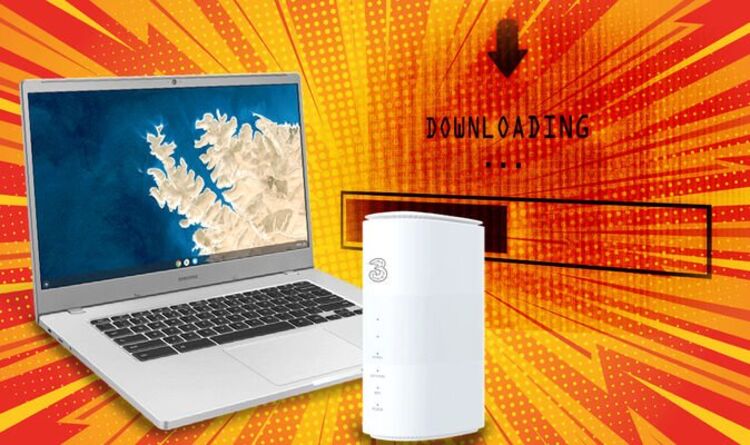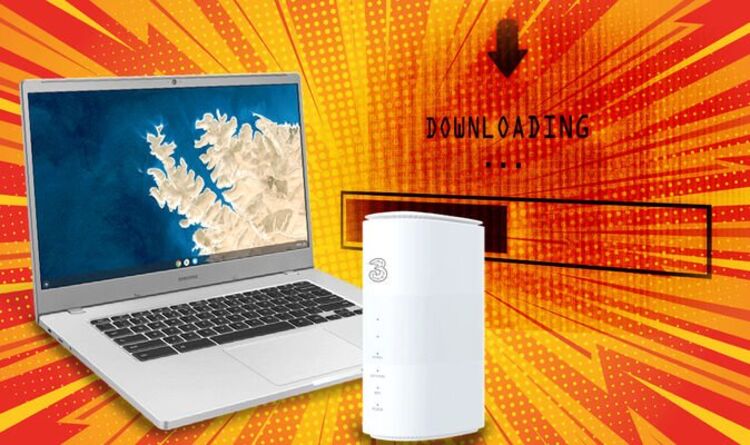 The Chromebook 4+ has a sleek aluminium chassis with a "zero screw" design (there are no visible screws holding together the body of the laptop) and an expansive 15.6-inch Full HD LED display. Since this is a Chromebook, it runs the latest version of Google's Chrome OS software, which is based on the immensely-popular web browser that shares its name. You'll be able to use Google Docs, Sheets, and Slides both online and offline, with photos automatically backed-up to Google Photos. You'll also be able to install thousands of Android apps – including games and streaming services like Netflix.
Under the bonnet of the lightweight laptop is an Intel Celeron processor. Samsung has also fitted the laptop with powerful stereo speakers and gigabit-capable Wi-Fi to access the fastest wireless speeds available in the UK. Charging is handled via USB-C, which is the same cable used to recharge the latest Kindle Paperwhite, Nintendo Switch, almost all Android handsets, iPad Pro, and MacBook. So you'll only need to pack a single charger for your next trip.
Three Mobile doesn't charge an upfront cost for its 5G broadband plan. If you're not fussed about the Samsung Chromebook 4+, you can get the same 5G broadband hub for £11 a month for the first six months, rising to £22 for the rest of your broadband contract.
Published at Sun, 10 Apr 2022 06:01:00 +0000
Get a Samsung laptop for FREE with Three Mobile's latest broadband deal