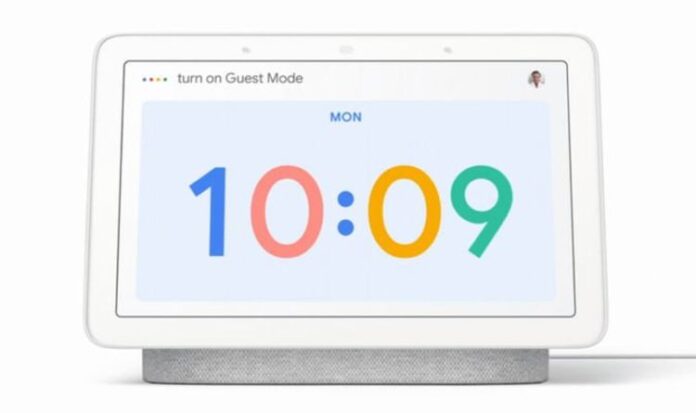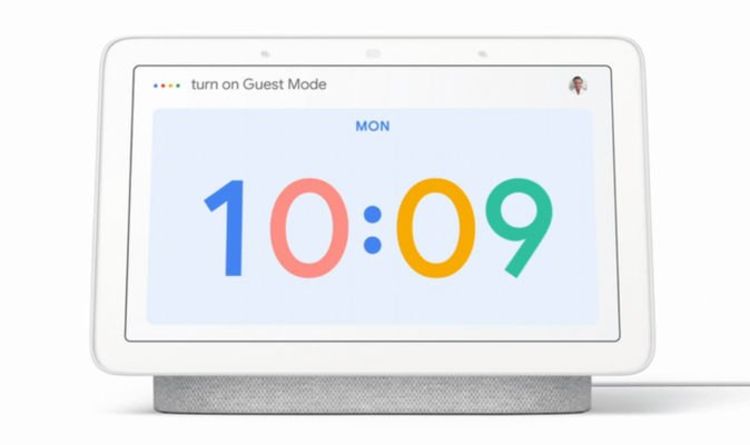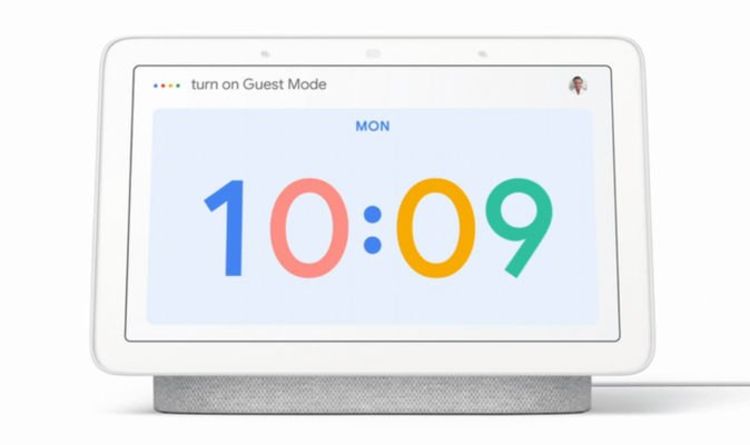 Google has started to roll out a new feature to its Google Assistant-enabled smart home gadgets, like the Nest Hub and Nest Mini, the firm started to tease towards the end of last year. Dubbed Guest Mode, the new feature is designed to prevent any visiting family members or friends from playing havoc (intentionally or otherwise) with your schedule or account history when they summon the voice-activated Google Assistant and use your smart home kit.
Guest Mode will prevent visitors from adding to your calendar, changing your appointments, launching a call to your contacts, and other actions. However, it will still allow your guests to turn on lights, listen to the radio, or set timers when cooking.
If you want to test out Guest Mode right now, just say "Hey Google, turn on Guest Mode" to your nearest smart speaker. The new functionality is available right now for those using Google Assistant in English – with support for other languages to follow, Google says.
However, the timing of the release of this new feature isn't ideal …as nobody should be inviting guests or family members around to their home anytime soon. That's because the UK, like vast swathes of mainland Europe and North America, is currently in the midst of lockdown measures to desperately try to combat the spread of the coronavirus. In the UK, having guests from outside of your household – unless you're in a support bubble for care reasons – is against the law.
READ MORE: Huawei's Android rival aims to take huge chunk of Google's marketshare
So, as great as this new feature from Google is…. it looks like it'll be gathering dust for awhile longer. Still, at least it's there in your back pocket when you'll be able to use it.
The search engine giant outlined the new functionality in a blog post, saying it will help improve privacy for devices such as the Nest Audio and Nest Hub Max.
Google said: "We're introducing Guest Mode, another easy way to control your privacy on smart speakers and Smart Displays, like Nest Audio and Nest Hub Max. Just say, 'Hey Google, turn on Guest Mode,' and your Google Assistant interactions will not be saved to your account. While in Guest Mode, you can enjoy popular features, like asking questions, controlling smart home devices, setting timers and playing music. Your device won't show personal results, like your calendar entries or contacts, until you turn the mode off.
DON'T MISS: Sonos owners lose out as Google ditches Play Store Music worldwide
"Once Guest Mode has been turned on, your device will play a special chime and you'll see a guest icon on the display. If you're ever unsure if you're in Guest Mode, you can always ask your device, 'Is Guest Mode on?'
"Guest Mode will stay on until you choose to turn it off: When you're ready, say 'Hey Google, turn off Guest Mode' to return to your full, personalised Google Assistant experience."
Google has said Guest Mode is only available right now for first-party devices such as the Nest Mini. However, Android Police said they managed to get the feature running in testing on some third-party Lenovo devices as well.
Published at Sat, 16 Jan 2021 04:01:00 +0000
Google Nest users enjoy a new feature that it should've had since launch