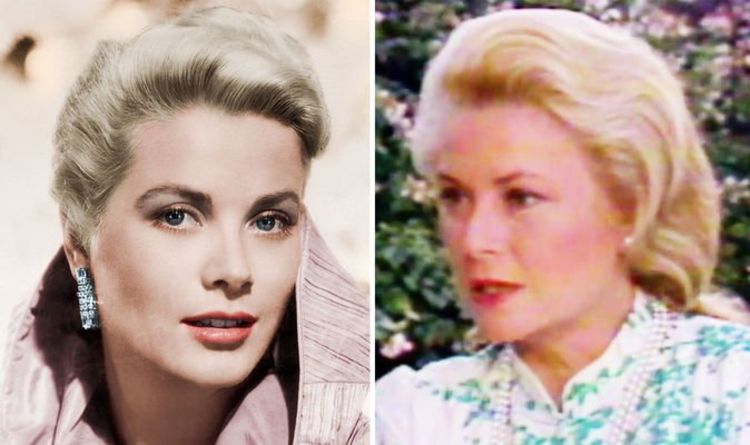 Grace Kelly death: Star shared how she wanted to be remembered in her last interview WATCH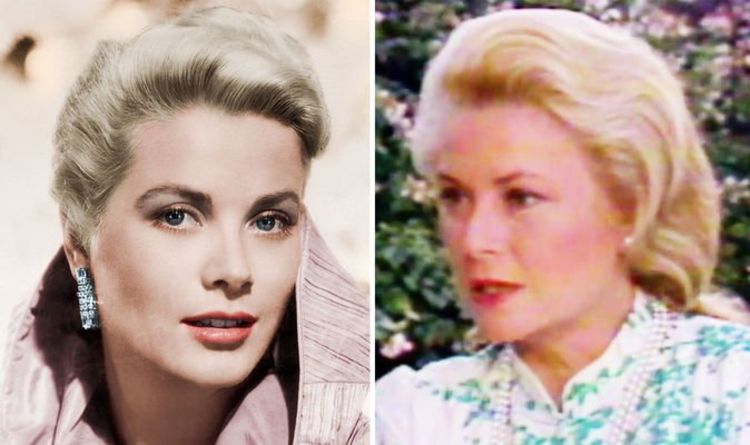 Just weeks before her death following a car crash, Grace Kelly gave her final interview to ABC's Pierre Salinger, JFK and LBJ's former White House Press Secretary. Discussing her career and royal service in the 1982 programme, the 52-year-old was asked: "It's much too early in your life to ask you this question, but how are you going to want to be remembered? The Princess of Monaco started by saying how her main priority was how her children and grandchildren would remember her.
Kelly then said: "I would like to be remembered as trying to do my job well; of being understanding and kind."
Salinger asked: " Anything from your career?"
After all, before marrying the Prince of Monaco, Rainier III, Kelly was an Oscar-winning Hollywood star of the early 1950s.
Kelly humbly replied: "Well, I don't know. I don't feel I achieved enough in my career to stand out more than many other people."
READ MORE: Grace Kelly: How her wedding dress inspired Kate Middleton
But then in 1956, Kelly retired from acting to marry Rainier III, Prince of Monaco.
The wedding was attended by the likes of Cary Grant, David Niven and even Jackie Kennedy's future husband Aristotle Onassis.
The new Princess devoted the rest of her life to her royal duties, having over 26 years of marriage with Rainier.
She gave her final interview on June 22, 1982 before her untimely death just weeks later on September 14.
Kelly had succumbed to injuries sustained in a car crash the previous day.
Her daughter Princess Stéphanie was in the passenger seat and survived despite suffering a light concussion and hairline fracture of a cervical vertebra.
She was unable to attend her mother's funeral due to the injuries sustained.
The funeral took place four days after her death at the Cathedral of Our Lady Immaculate in Monaco-Ville.
Published at Mon, 14 Sep 2020 05:00:00 +0000