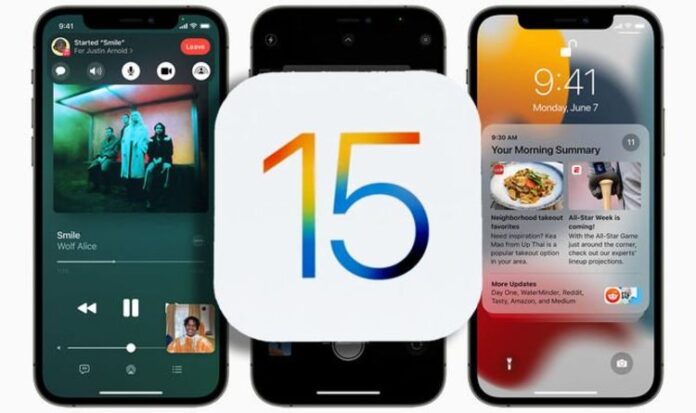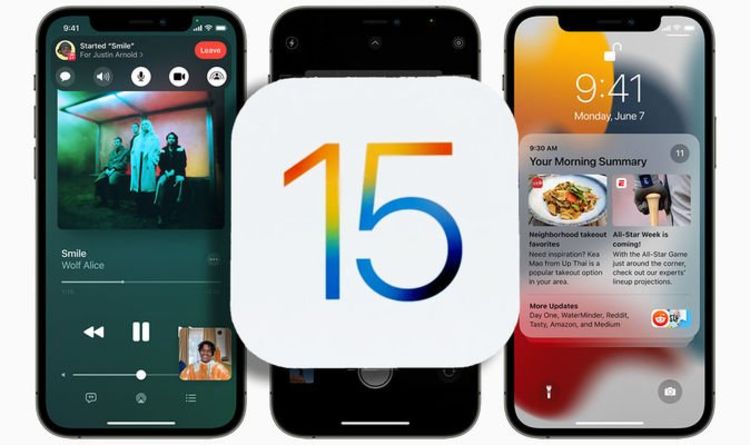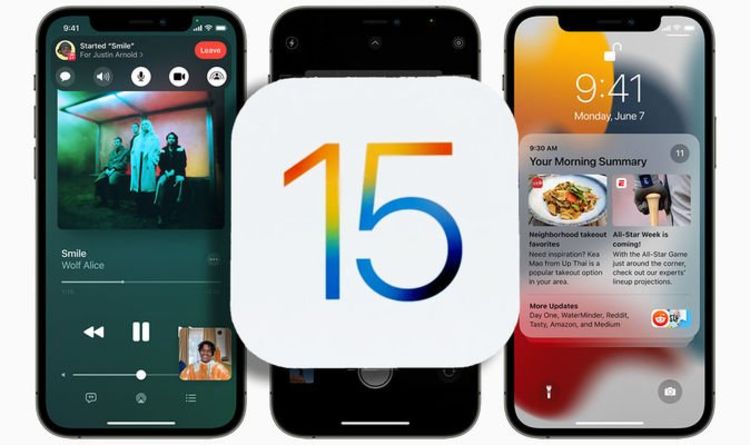 It certainly looks exciting and there's more good news as it will be available to anyone who is currently running iOS 14.
Every year, Apple has to decide which devices are no longer capable of, or powerful enough, to run its latest operating system.
That means it's not unusual for Apple to end support for older devices but that's not happening in 2021.
Here's a list of all the devices that are compatible with iOS 15.
iPhone SE (2nd generation), iPhone SE (1st generation), iPhone 6s Plus, iPhone 6s, iPhone 7 Plus, iPhone 7, iPhone 8 Plus, iPhone 8, iPhone X, iPhone XR, iPhone XS Max, iPhone XS, iPhone 11 Pro Max, iPhone 11 Pro, iPhone 11, iPhone 12 Pro, iPhone 12, iPhone 12 mini.
Published at Tue, 08 Jun 2021 06:09:00 +0000
iOS 15 revealed, but is your iPhone compatible with this blockbuster upgrade?