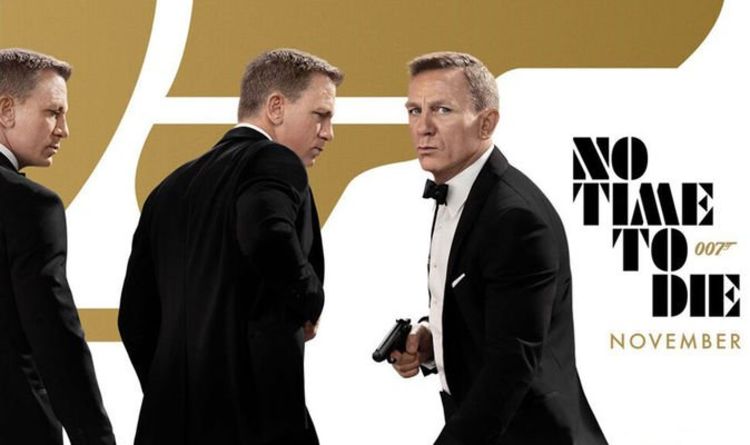 James Bond: No Time To Die release date delay to 2021 'would be CATASTROPHIC'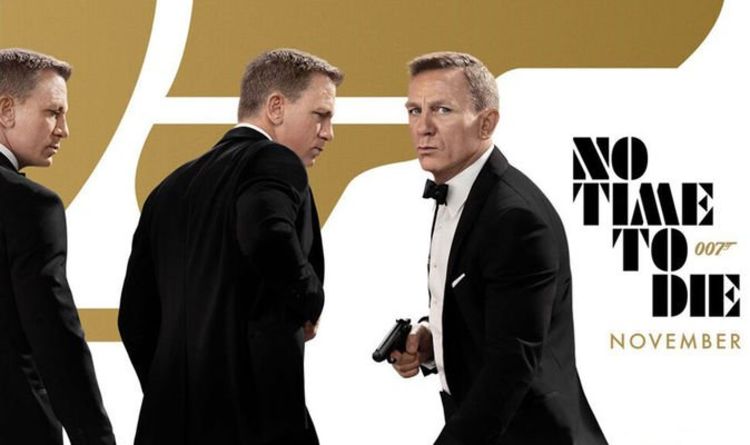 As it stands, the latest James Bond movie No Time To Die will hit UK cinemas on November 12, 2020. But could the fourth release date for the Daniel Craig movie become a fifth? After all, other blockbusters set to release this year have moved to at least Christmas, like Wonder Woman 1984, while Disney's Black Widow is rumoured to move from its current late October date.
In a recent update, MGM seemed to suggest a move to 2021 for No Time To Die is certainly possible.
Speaking at the studio's investor call, COO Christopher Brearton said last month: "We continue to monitor and adjust the timing of our remaining 2020 [film] slate."
That's hardly a commitment to sticking to the November release date, but for now that's what MGM are "currently" doing.
Brearton added: "The theatrical marketplace is in flux. There's great uncertainty about what the near term holds for access and attendance."
READ MORE: No Time To Die release date: James Bond heading for DELAY into 2021?
But now, according to Daily Mail's Bond insider Baz Bamigboye: "No Time To Die will open in November, because it must.
"A release date shift to 2021, requiring a third launch, would be catastrophic for all the studios concerned.
"Hundreds of millions of pounds are riding on No Time To Die."
Quoting a rival studio executive, Baz added: "Bond will release this November or we're as good as finished with distribution into cinemas for the foreseeable future."
So by the sounds of it, No Time To Die will need to take the plunge this November just as Warner Bros did with Christopher Nolan's Tenet last month.
The sci-fi spy movie has already made over $200 million worldwide, which is around how much its budget was.
Earlier this week, No Time To Die Bond girl Ana de Armas teased her character Paloma.
Promoting The Natural Diamond Council's campaign, the 32-year-old told Express.co.uk: "Of course in Bond films, glamour is essential."
Ana continued: "But I don't really want to define Paloma just by what she's wearing, as a girl in the gown and high heels. It's just one part of who she is.
"She's a CIA agent from Cuba, and she's wearing this dress and these diamonds because she's on a mission and she needs to blend in, so everything is there for a reason.
The star added: "I love thinking of diamonds this way, as special emblems of even the small personal moments in our lives.
"They represent joy and warmth and beauty."
No Time To Die's synopsis reads: "Five years after the capture of Ernst Stavro Blofeld, James Bond has left active service.
"He is approached by Felix Leiter, his friend and a CIA officer, who enlists his help in the search for Valdo Obruchev, a missing scientist.
"When it becomes apparent that Obruchev was abducted, Bond must confront a danger the likes of which the world has never seen before."
No Time To Die is currently set for UK release on November 12, 2020.
Published at Fri, 18 Sep 2020 16:01:49 +0000