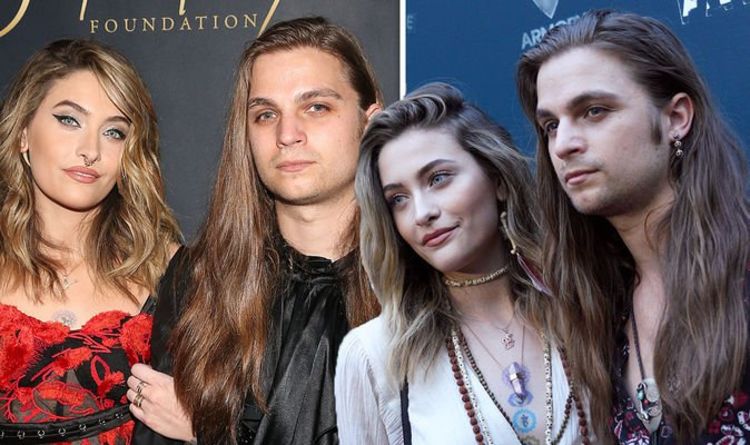 Michael Jackson daughter: What is Paris Jackson's band called? When is their album out?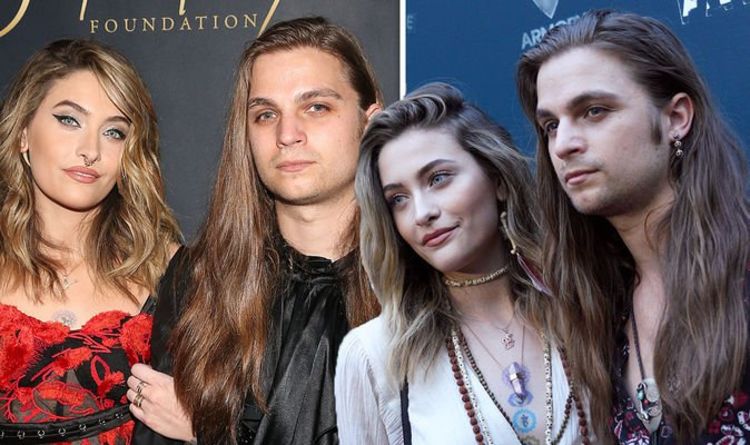 Michael Jackson's children have all tried to make their own way in the world after their father's death. Prince, the eldest child, has chosen to work behind the scenes, while Paris, the middle sibling, has already decided to move into the music industry. As she is following in her father's footsteps fans will be desperate to hear her music – but what is her band called and when is their music out?
Paris Jackson has recently released music with her new band, The Sound Flowers.
Her band is a folk-indie duo made up of herself and her partner Gabriel Glenn.
According to the band's Instagram account, the band: "Original music from a SoCal folk band just tryna do the damn thing. All love."
Paris has gone by the name 'PK Dragonfly' on the Instagram account, the K likely referring to her middle name, Katherine.
READ MORE: Harry Potter death: Did Harry Potter ACTUALLY die?
Her middle name comes from her grandmother and Michael's mother, Katherine Jackson.
She and Gabriel have gone on tour with their first EP, which is a five-track record which introduces them into the world.
NME, the music magazine, called the EP "bang average," with the most exciting song coming from Gabriel, called In The Blue.
Other songs on the EP were named "saccharine," while one particularly, named You Look (Glorious), was called "inoffensive enough."
Sadly the album has not impressed, despite Prince being involved in a long-form music video for his sister's band.
Speaking about this work on This Morning, Prince said: "We just produced her first music video and her entrance into the entertainment industry.
"I'm very proud of her – it was such an experience to work with my sister and a gruelling four days.
"Most music videos are not filmed in the way we did but we were inspired by my father's long-form music videos or short film music videos.
DON'T MISS
"It was such a learning experience and I was so proud to see my sister's art come to life and I was so proud to be a partner of that."
The album came out in June 2020, so fans are able to listen to it now on Spotify as well as other download platforms.
On her own social media platforms, Paris calls herself a "musician, lightworker, treehugger, activist."
The 22-year-old model and actress first appeared in TV series about her father such as Living with Michael Jackson, but her first acting role as Rachel in TV series Star in 2017.
After this, and after appearing on the cover of Rolling Stone in 2017, Paris played Nelly in the movie Gringo in 2018 and has landed the role of Cory in new movie The Space Between.
She is also a model, working with various brands, though she may have a fight on her hands for the best music from a young Jackson, as her uncle Tito has suggested Blanket, Paris' half-brother, may also have something of the Jackson musical gene in him.
Tito told The Sun in 2017: "Blanket has a good possibility of being a musician, he would be tremendous because he's a very committed child."
However, he also had time for Paris, adding about his niece: "She is starting to understand what life is about and has an opportunity to make a difference – something my brother would be very proud of."
Published at Mon, 28 Sep 2020 16:43:49 +0000