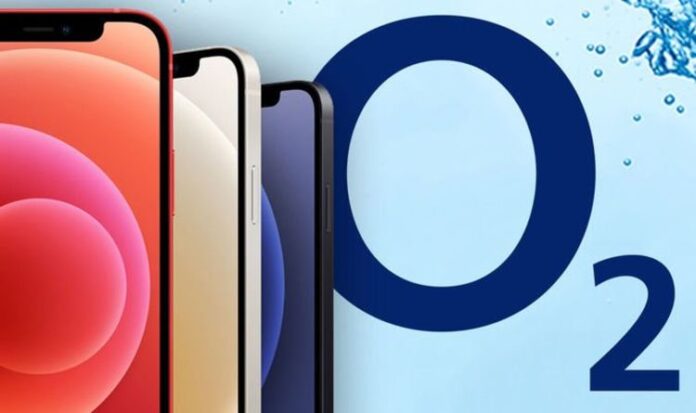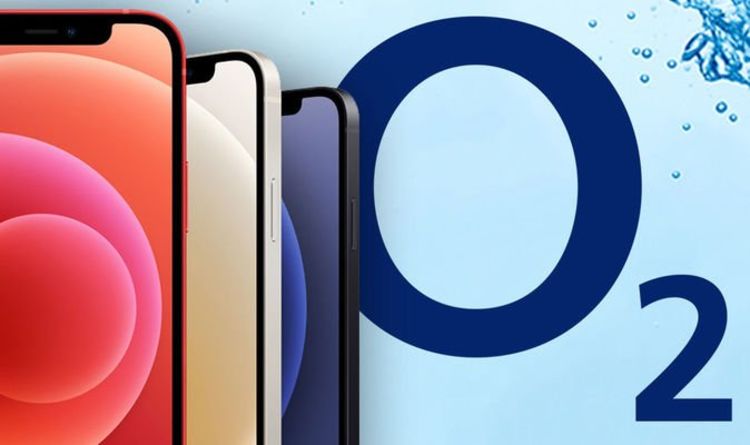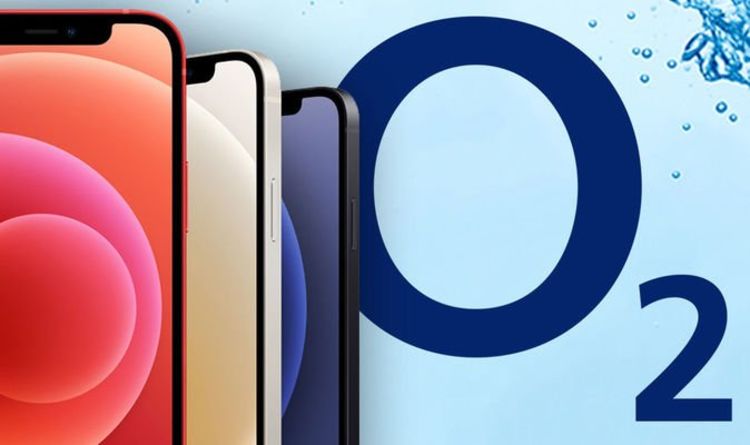 Speaking about the latest update Derek McManus, Chief Operating Officer at O2 said: "We are delighted with the progress of our 5G rollout and to be able to offer customers in over 150 locations the benefits of our high-speed network.
"Once again we are facing tough lockdown restrictions and we are focused on ensuring we meet the demand for increased network capacity and reliability to keep everyone connected during this time. We're also proud of leading the charge from an environmental point of view, with 67% of our estate powered by renewable energy as we work with landlords to encourage usage of more renewable sources."
If you're wondering how to access 5G then it's worth noting that you'll need a compatible smartphone. Most new Android phones from the likes of Samsung, OnePlus and Sony all now include access to 5G by default.
Published at Fri, 15 Jan 2021 06:39:00 +0000
More O2 users get ultimate download speeds on iPhone and Android from today