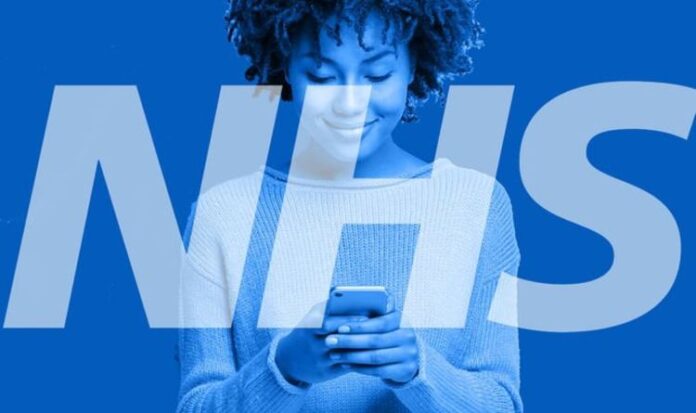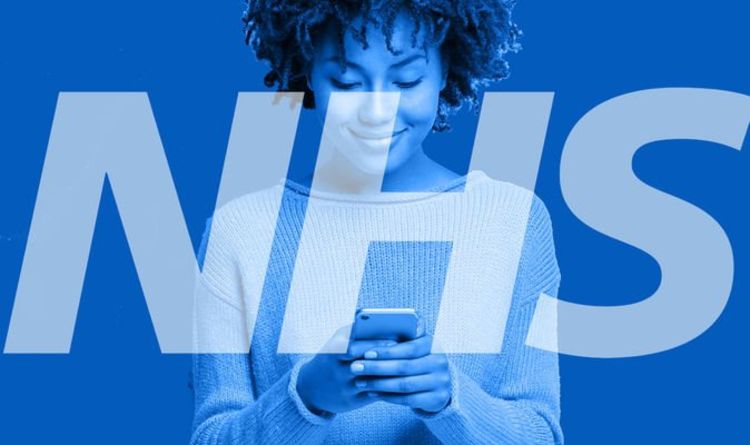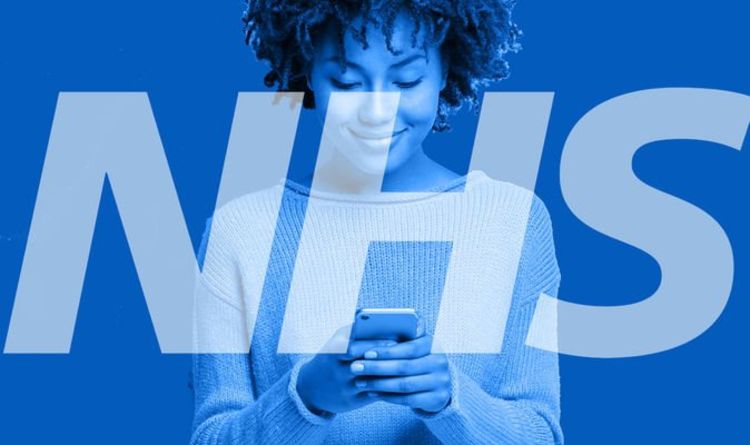 Today has seen England move towards the next step of the Government's lockdown roadmap. Pubs, cafes and restaurants in England have reopened indoors while flights abroad to a small number of countries have restarted. And if you're looking to travel abroad, and already have received both doses of the coronavirus vaccine, then you will want to make sure you have the NHS App downloaded on your iOS or Android smartphone.
From today the NHS smartphone app will also be able to show if you're fully vaccinated against the coronavirus. And this is crucial for travellers as some countries have made it one of their prerequisites for entry.
Other entry requirements such as proof of a negative COVID-19 test on arrival may also be mandatory, so be sure to research carefully what the country you're hoping to visit needs to see from you.
If you have already received both does of the coronavirus vaccine then download the official NHS App from the Google Play Store or Apple App Store.
The app you require is not the NHS Covid track and trace app, but the one used for booking doctor's appointments and ordering repeat prescriptions.
READ MORE: EE vs Vodafone vs O2: Provider named and shamed over complaints
From today (Monday May 17) the NHS App should have a new option available which says 'check your Covid-19 vaccine record'.
This should be the top option in the 'Your Health' tab of the app.
You can find full details on how to prove your Covid-19 vaccination status, either through the NHS App or in a letter, on this site.
Speaking about using the NHS App as a vaccine certificate the Government website said: "You can access your COVID-19 vaccination status through the free NHS App. You can access the app through mobile devices such as a smartphone or tablet. Proof of your COVID-19 vaccination status will be shown within the NHS App. We recommend that you register with the app before booking international travel. For access via the NHS App you do not need to contact your GP.
"The NHS App will continue to be developed with further updates in the future. This will include the ability to show your COVID-19 test results."
Despite the update to the NHS App the BBC's technology correspondent Rory Cellan-Jones said it wasn't clear yet whether border agencies will accept the app as proof of vaccine status.
The BBC journalist said: "Some app users had previously had access to vaccine records, but now an update means they are easier to find and available to all.
"What is not included is any record of test results, and it isn't yet clear whether overseas border agencies will accept the app as proof of vaccine status."
An official NHS website also said people can apply for a letter which says they have been fully vaccinated by calling 119.
The website said: "From 17 May 2021, people in England who have been fully vaccinated against COVID-19 can demonstrate their vaccination status for international travel. A full course is currently two doses of any approved vaccine. Vaccine status will be available from:
"The NHS App which you can download from app stores
"It may take more than a week for your identity to be checked and verified so you can use this service.
"If you cannot access this online service, and you have had 2 vaccines, you can request a paper letter from the NHS by calling 119. Only call 119 if you are due to travel abroad in the near future and have had your second dose more than 5 working days ago. It may take 7 working days for the letter to arrive."
Published at Mon, 17 May 2021 17:21:34 +0000
NHS App's Covid travel passport launches TODAY: How to get vaccine passport