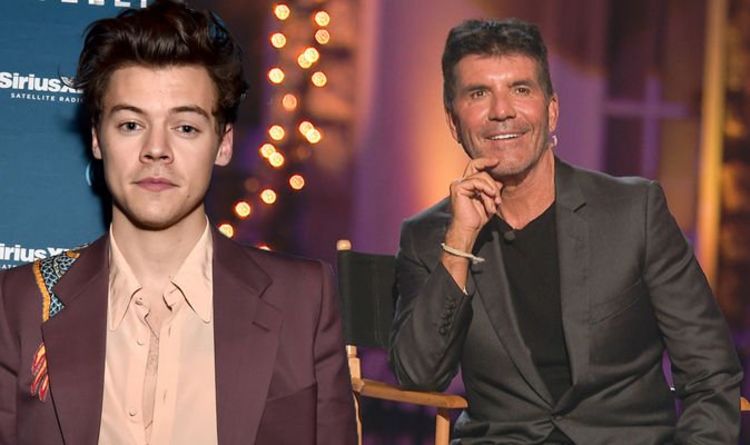 One Direction fans think Harry Styles named band with inspiration from TV SHOW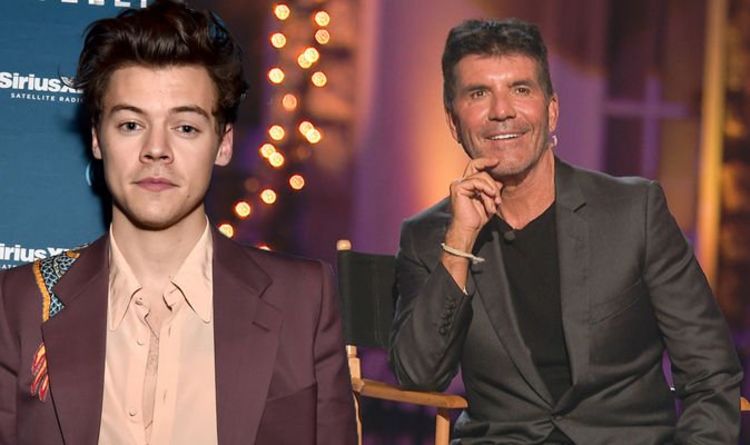 The Directioner said: "Harry came up with the name One Direction. The New Directions came first.
"So what if, even if it wasn't on purpose, but what if on a subconscious level, Harry was inspired by Glee?"
The 1D fan backed this information up by showing off photos of Styles and Horan alongside members of the Glee cast, including Artie star Kevin McHale, and late Finn actor Cory Monteith.
Styles had previously spoken out about how he came up with the name, however.
Speaking on CBS Sunday Morning in 2017, the star explained: "I know they're not here to defend anything else, but it was me [who came up with the name]."
Published at Thu, 08 Oct 2020 11:07:48 +0000