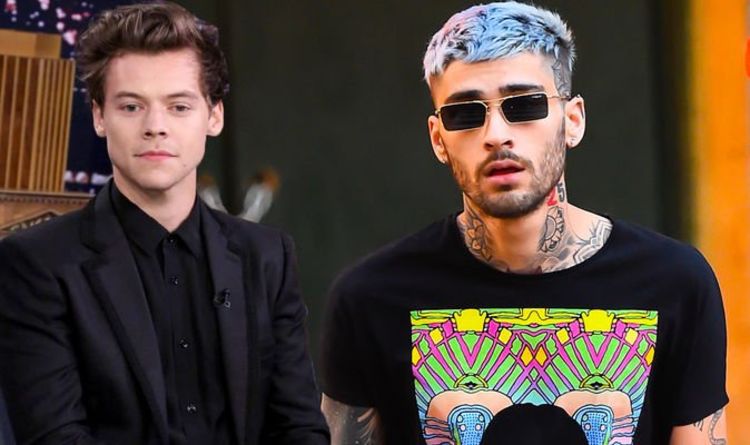 One Direction: Harry Styles 'DIDN'T realise' Zayn Malik wanted to quit band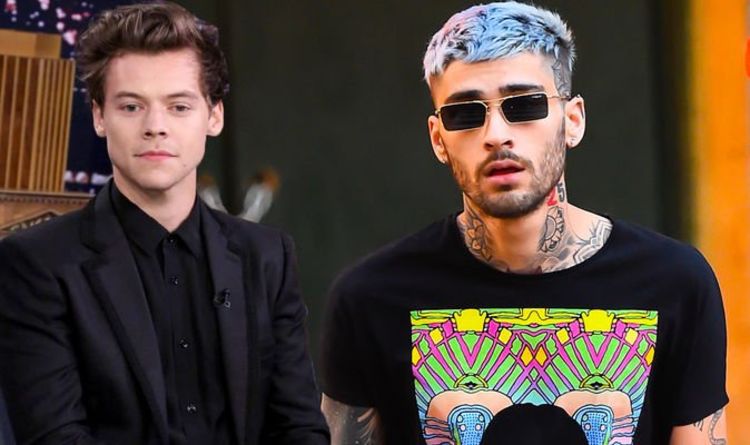 He confessed: "Yeah, I mean, it was hard you know.
"Part of it was… We were sad that someone had left.
"But also sad that he was not enjoying it so much that he had to leave."
Going on to detail how the band felt about the tour they were on at the time, Styles continued: "Because I think at the time the tour was going so well.
"Everyone had kind of got to this place where everyone was kind of living in a way where they felt pretty good while touring."
Published at Sun, 23 Aug 2020 13:01:00 +0000