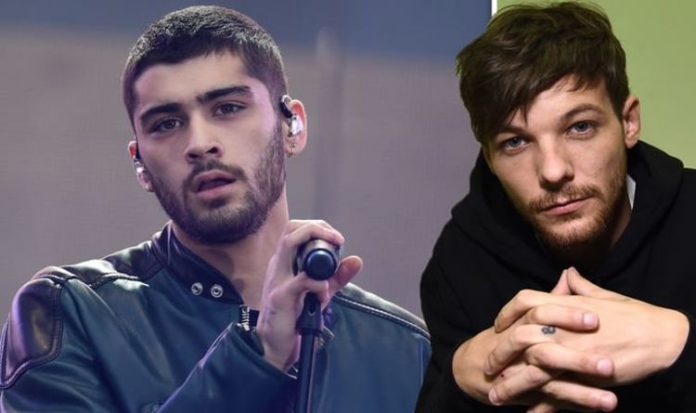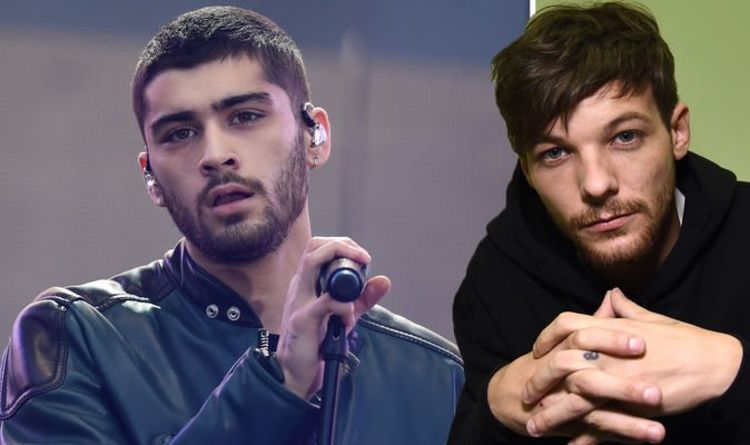 One Direction: Louis Tomlinson 'noticed' Zayn Malik wasn't happy before exit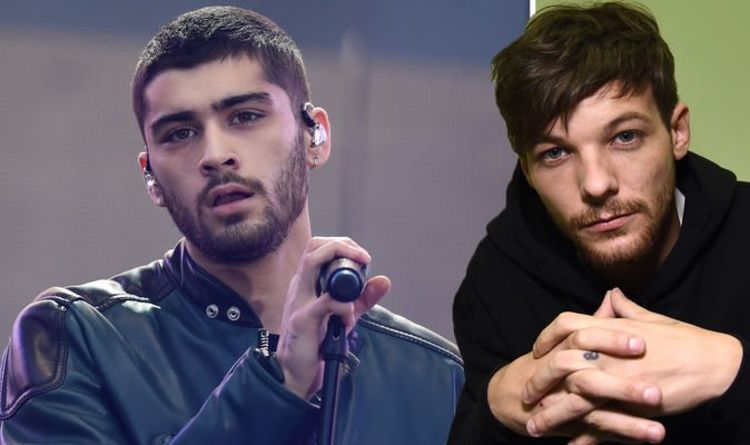 One Direction fans were truly devastated in 2015 when Zayn Malik announced he was leaving the band. After the five boys were formed during 2010's X-Factor, they spent almost five years recording and touring their music. In March of 2015, Zayn quit the band in the middle of their world tour, abandoning the remaining members, Louis Tomlinson, Harry Styles, Liam Payne, and Niall Horan, without the fifth piece of the puzzle.
At the time, Zayn made a statement explaining how he wanted to be a "normal 22-year-old".
In November of 2015 the remaining four members of the gang appeared on The Jonathan Ross show to discuss their recently finished tour.
During the show, the boys were asked about Zayn and his exit.
Louis stepped up to claim he was perhaps the closest person to him in the band.
READ MORE: One Direction: Niall Horan gives final answer on 'REUNION' questions
Malik went on to add: "I am leaving because I want to be a normal 22-year-old who is able to relax and have some private time out of the spotlight."
Finally, praised his former bandmates, saying: "I know I have four friends for life in Louis, Liam, Harry and Niall. I know they will continue to be the best band in the world."
Last week Liam performed at the London Dungeon for a Halloween-themed gig.
During the concert the Strip That Down singer even performed some classic One Direction songs.
However, he later said in an online Q&A after the show that he "struggled" to sing them.
Liam told online viewers: "In rehearsals today I found it hard to sing the songs without the boys.
"It is a struggle, but it brings back so many memories. You've got to love it."
Published at Thu, 05 Nov 2020 15:00:08 +0000