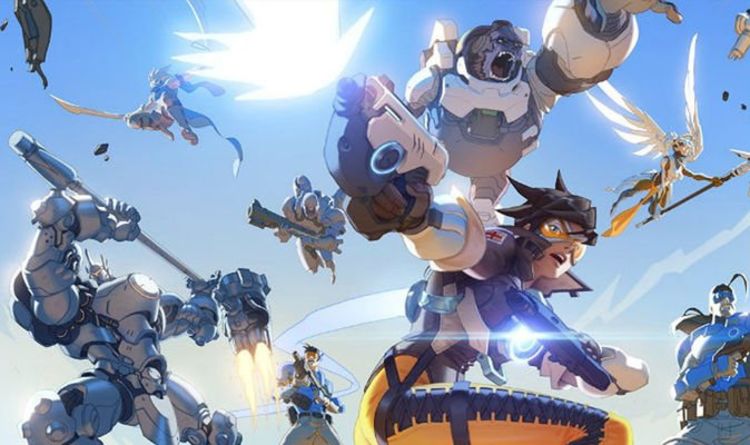 Overwatch patch notes reveal major hero updates for PS4 and Xbox One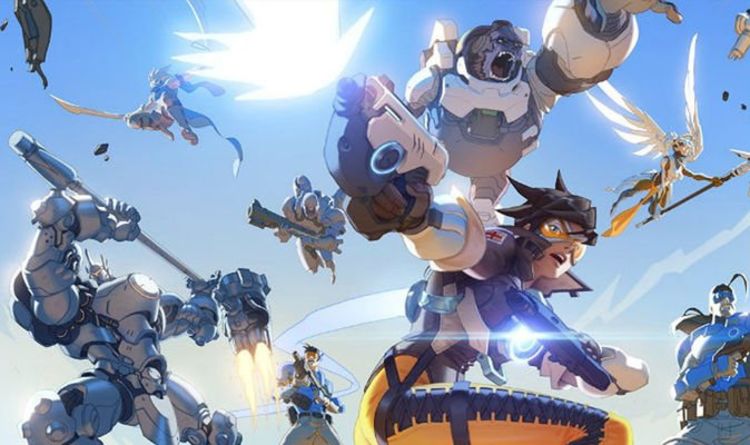 It appears Blizzard is looking to shake up the game meta in Overwatch this week with a new update. As confirmed in the official Overwatch patch notes shared today as the new download was released, the development team are trying to add more control to shotgun weapons. There are plenty of characters who wield weapons like these and it appears Blizzard wants to remove some of the randomnesses.
They told fans in a new statement: "We're making weapons that utilize shotgun patterns more reliable by removing the random rotation applied to each shot. Individual pellets within the shot will still have a tiny amount of variance to their firing angle for the sake of the shotgun weapon feel, but this change will provide significantly more control over aiming these weapons.
The official Overwatch patch notes confirm that shotgun patterns no longer apply random rotations and that this change will affect the following heroes:
Ashe
Doomfist
D.Va
Reaper
Roadhog
Torbjörn
Other changes have also been announced and it will be seen as good or bad news, depending on what hero you use.
Roadhog is seeing one of the biggest changes, and many will look at the latest stats as a big nerf.
Projectile damage for Roadhog is being reduced from 7 to 6 (150 total per shot), while the new shotgun changes should make his aim a little easier.
Meanwhile, Torbjörn is being given some of the secret sauce to make him deadlier at close range, which should boost his selection in the future.
Full patch notes can be found below, courtesy of Blizzard:
ROADHOG
When combined with the changes to shotgun patterns, we're looking to keep Roadhog's Chain Hook combo reliable, but not overly powerful against heroes with higher health pools.
Scrap Gun
Projectile damage reduced from 7 to 6 (150 total per shot)
TORBJÖRN
This change to Torbjörn's secondary fire is aimed at giving it a stronger role at close range. We're hoping this change allows each shot to feel more impactful, since it has a larger burst. To keep this change in line, we've also reduced the damage-per-second.
Rivet Gun Secondary Fire
Recovery increased from 0.6 to 0.8 seconds
Damage increased from 10.5 to 12.5 per projectile (125 total per shot)
Published at Thu, 10 Sep 2020 21:18:42 +0000