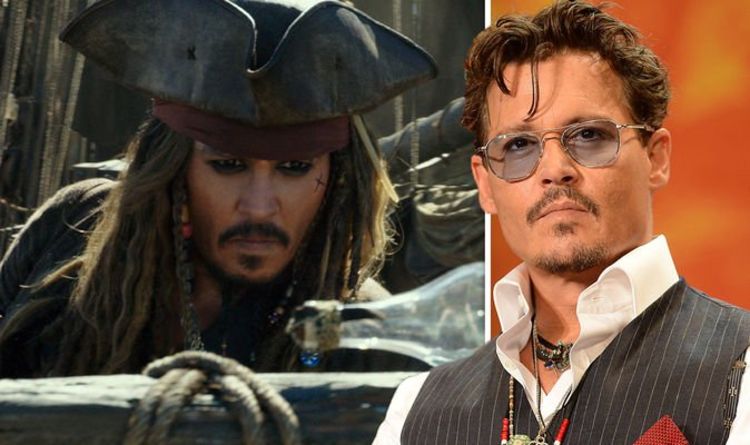 Pirates of the Caribbean: Johnny Depp 'looking to RETURN' to series after 'cash demand'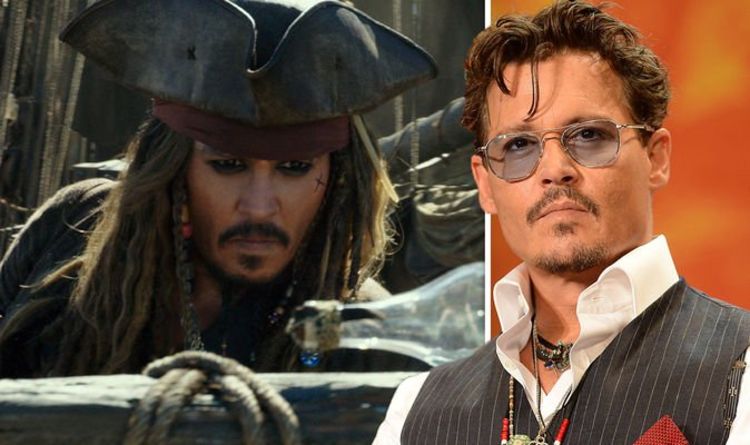 According to Globe Magazine earlier this year, Depp's ongoing lawsuit with his ex-wife, Heard, has left the star looking to make his way back to the Pirates movies.
An insider reportedly told the publication Depp "expects Disney to see the error of their ways and bring him back for at least one more movie".
Although fans would be thrilled by this conclusion, it is entirely a rumour at the moment.
The source went on to add: "Johnny feels vindicated and now wants the studio to show him the money!"
Express.co.uk has contacted representatives for Johnny Depp to comment on this story.
Published at Tue, 25 Aug 2020 19:25:00 +0000