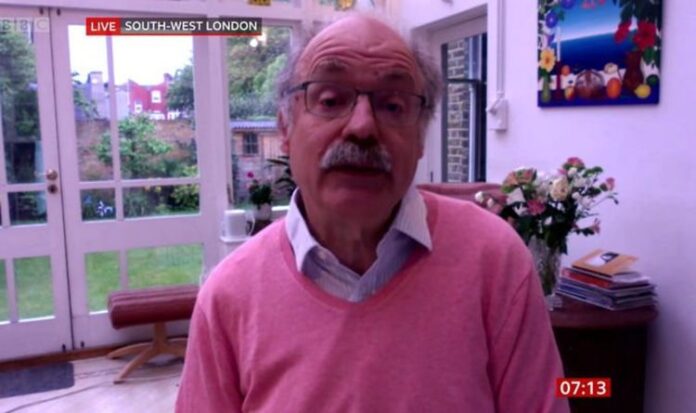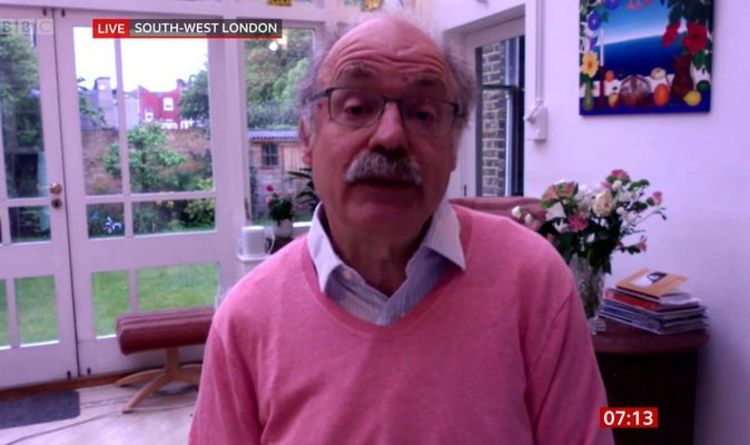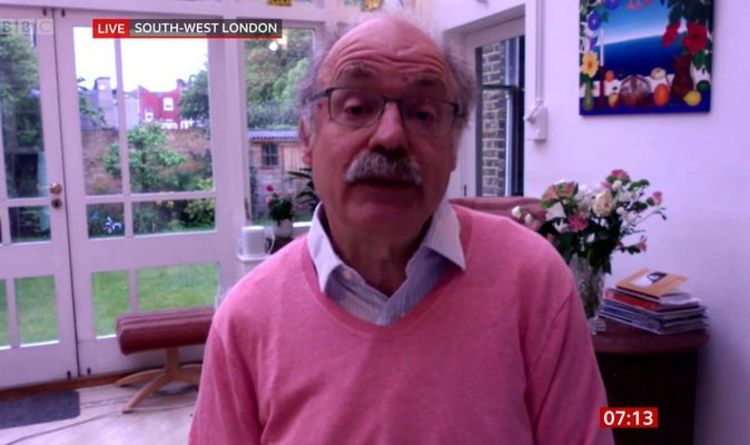 Professor Sir Mark Walport, former government chief scientific adviser spoke on BBC Breakfast to discuss the new Indian variants rise in cases and how the vaccine may help with this.
When asked about how the race for everyone to be vaccinated should be intensified with the option of possibly distributing the vaccine to younger individuals so that they have some protection, Professor Walport said: "The vaccine doesn't give you instant protection it takes at least two weeks or so after the first dose to start having an effect.
"Vaccination on its own is not the instant magic bullet"
He added that the race between the virus and vaccinations, however, has just intensified.
Professor Adam Finn from the Joint Committee on Vaccination and Immunisation also spoke about the vaccines protection on BBC Breakfast and said: "The first vaccine does take some time to provide protection.
"By giving the young in Bolton their first vaccine won't really help the situation there because they won't actually achieve any protection for about a month."
He continued: "We want to be able to boost up people who've had first doses a little bit sooner so that they are well protected in the short term by that second dose.
"With this rapidly emerging strain which could lead to a earlier third wave that we have predicted getting that booster earlier is the right thing to do."
Published at Sun, 16 May 2021 07:26:00 +0000
Professor reveals Covid vaccine doesn't give protection for at least a month after jab