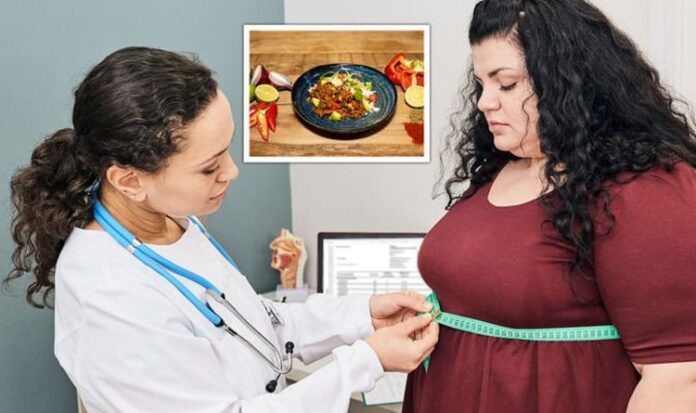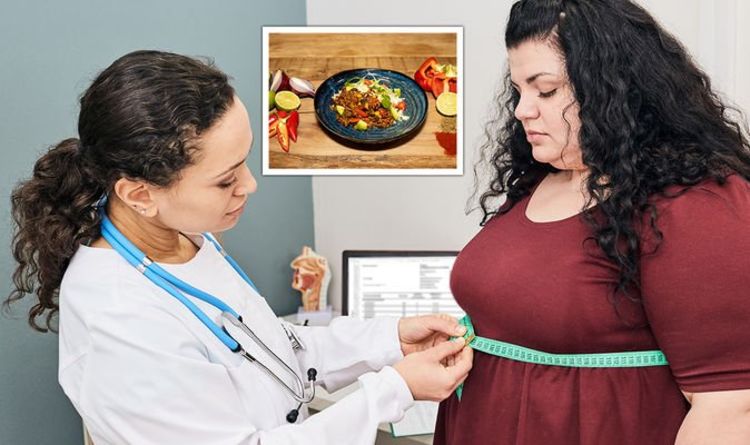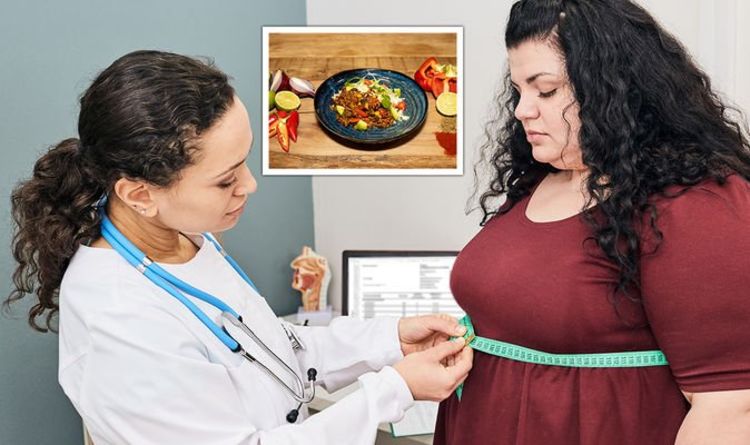 Two palm-sized servings of protein foods
E.g. Fish, meat, poultry, eggs, nuts, soya products e.g. tofu, quorn, legumes and pulses e.g. lentils, kidney beans.
Two cupped handfuls of vegetables or salad
I.e. all kinds of green and root vegetables (not potatoes) and salad vegetables.
Two fist-sized servings of fruit
.I.e. Any fresh, frozen or fruit canned in natural juice or water.
Two servings of fat or oil covering the tip of the thumb
I.e. Any vegetable oil, butter or fat spreads.
Published at Thu, 13 May 2021 13:12:04 +0000
Visceral fat: The key dietary consideration when you want to lose the belly fat