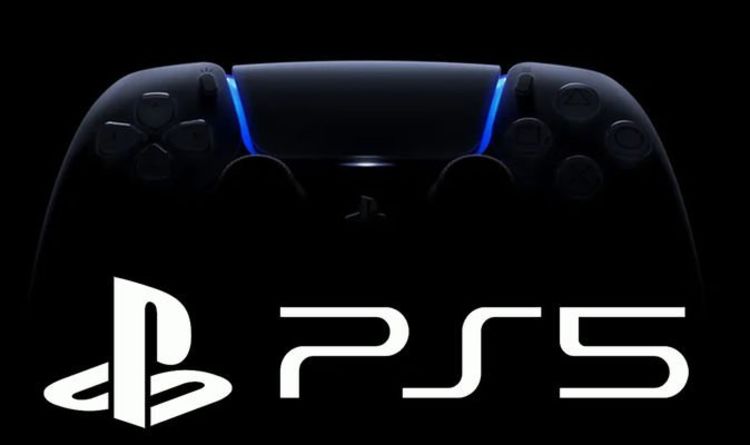 PS5 pre-order update: Major PlayStation 5 announcement confirmed for September 9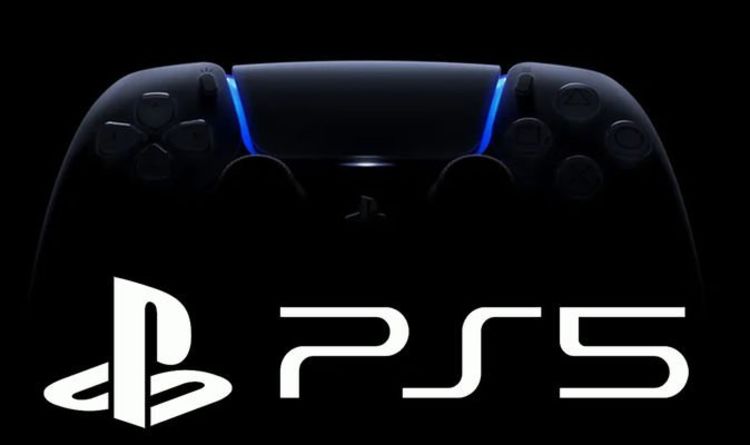 UK retailer GAME has seemingly lifted the lid on Sony's plans for the PS5.
According to a now deleted tweet by the Guildford branch of GAME, Sony has scheduled a PS5 announcement for September 9.
The tweet suggests that PS5 pre-orders are about to go live, which means pricing and release date info should also be revealed.
The tweet reads: "Those awaiting preorders and have Ryi. Please standby for updates. PS5 have scheduled an announcement tomorrow so things are about to kick off this week."
Needless to say, it's worth taking the news with a pinch of salt until Sony makes an official announcement.
The latest leak echoes previous rumours that Sony would announce the PS5 release date, price and pre-order details on September 9.
This date is significant as it marks 25-years since the original PlayStation launched in North America.
Fellow UK retailer SimplyGames also suggested a PS5 reveal event would take place this week.
According to emails sent out to customers, the PS5 will be available to pre-order "any day now".
"We are expecting the PlayStation 5 to be available for pre-order any day now, and you don't want to miss out on the next-generation of gaming," reads a SimplyGames email.
"The PlayStation 5 may not go on general sale due to limited stock, so the only way to hear about when you can pre-order is by registering your interest."
Unfortunately, however, a recent PlayStation blog post seemingly poured cold water on the idea that Sony would reveal any PS5 news this week.
According to the blog post, Sony will instead spend the next few days shining a spotlight on PSVR games.
"Hey all. Over the next few days, we're going to spotlight some upcoming games coming to PlayStation VR, including some announcements and updates for previously revealed PS VR titles," reads a PS blog post.
"And as mentioned, this is all about the games. So to manage expectations, there'll be no PS5-related news."
Of course, the blog post may be referring specifically to virtual reality on the PS5, so there's still a chance we could get a general PlayStation 5 reveal this week.
Either way, we should find out for definite within the next 24 hours.
Published at Tue, 08 Sep 2020 10:58:02 +0000