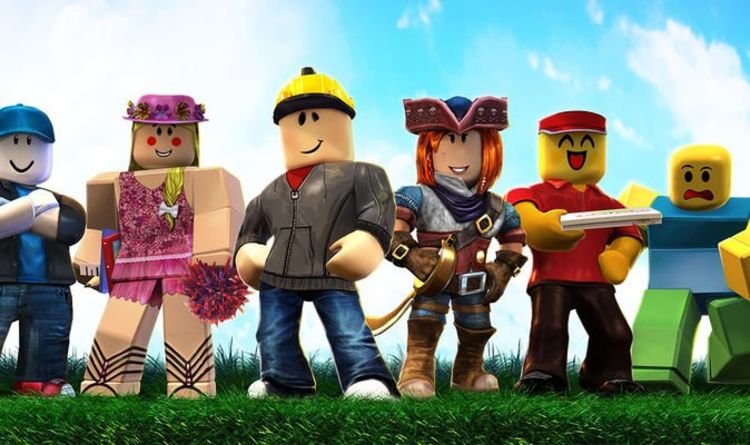 Roblox DOWN: Is Roblox down right now? Is Roblox shutting down? Why are servers down?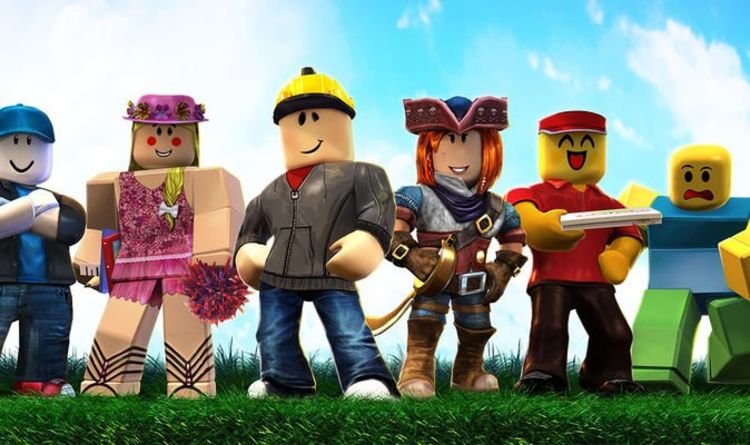 Roblox down reports are surging in right now, with a huge number of players of the hugely popular online game experiencing issues today (Sunday August 30).
Independent outage monitor Down Detector has seen a huge spike in Roblox down reports, with players experiencing server connection issues as well as login problems.
According to the Down Detector outage map the Roblox server down issues are affecting players in the UK, US and Europe.
Down Detector is an independent outage monitor which tracks social mentions to detect when popular services go offline.
At the time of writing downdetector.com has registered a peak of over 2,000 reports of Roblox down.
And if you've been left worried whether Roblox is suddenly shutting down, and that's the reason for today's server outage, then fret not.
Earlier this year rumours went viral that Roblox was shutting down, but it was all part of an elaborate hoax.
Today tonnes of popular services have gone down, such as Discord and Valorant, which has all coincided with issues that Cloudflare are experiencing.
It remains to be seen if today's Roblox server down issues are tied into that or not.
More to follow…
Published at Sun, 30 Aug 2020 14:10:13 +0000