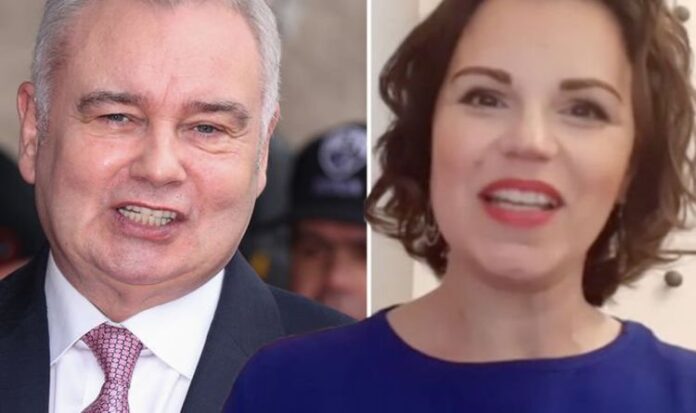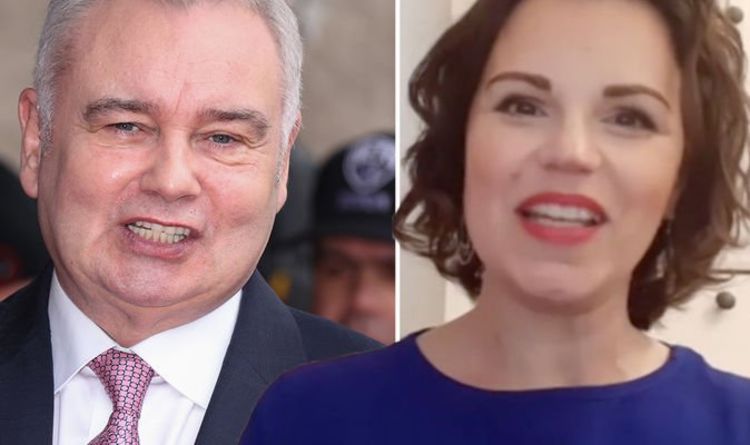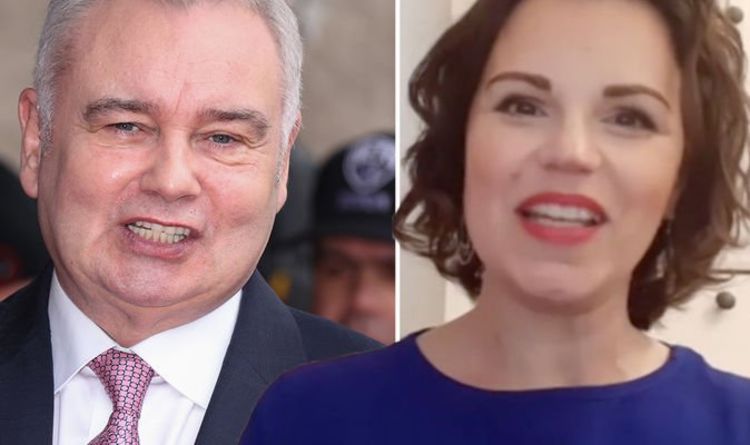 Eamonn Holmes jokingly said he'd taken wife Ruth's meds on ITV's This Morning today. The remark prompted Ruth to intervene and say he was joking after Doctor Phillippa issued a serious warning about sharing meds. Sharing medications is usually done with the best intentions but it carries serious health risks.
However, most people don't realise how quickly things can go wrong.
"Patients assume based on their symptoms that they may need a medication, which in fact they may not," said Dr Darshan Parekh, director of Pharmacy at Abington-Jefferson Health.
"Their symptoms may have a different root cause, which makes the medication they're sharing inappropriate, or another medication more appropriate for treatment."
Correct dosage is also critical to ensuring that medications are both safe and effective for the patient, she said.
READ MORE: Coronavirus: Multivitamins and probiotics may have a 'protective effect' against covid
Even seemingly innocuous medications like topical ointments and creams can cause problems.
Because skin becomes thinner with ageing, that medication may be absorbed quicker in the person sharing it than the prescriber would have intended, explained Dr Parekh.
How prevalent is the problem?
According to a review which involved 36,000 people over 19 different studies, up to 50 percent of us have taken somebody else's prescription medication, with one in four people being willing to give their medication to their friends and family.
These include antibiotics, painkillers, allergy medication, contraceptive pills, antidepressants, high blood pressure and heart medication.
The study was published in the American Journal of Public Health.
While this study found that younger adults are more likely to do this, a UK study conducted found that older people and people on lower incomes are prone to sharing medication, reports Weldricks Pharmacy.
According to the review into the problem in America, the main reason for people sharing medicines is people having leftover tablets and wanting to help others.
Other reasons included running out of pills and knowing somebody who has the same condition, an emergency situation and being unable to afford the medicines.
How do I know my prescribed medication is safe to take?
No medicine is completely risk free, but the MHRA and EMA try to ensure any medicine approved for treating people in the UK is as safe as possible.
Medicines continue to be carefully regulated after they've been licensed.
This involves checking for problems and previously unknown side effects.
In rare cases, medicines may be withdrawn if there are serious safety concerns or the risks of the medicines outweigh the benefits.
Published at Mon, 14 Dec 2020 11:02:00 +0000
Ruth tries to calm hysterical Doctor Phillippa as she LOSES IT at Eamonn over sharing meds