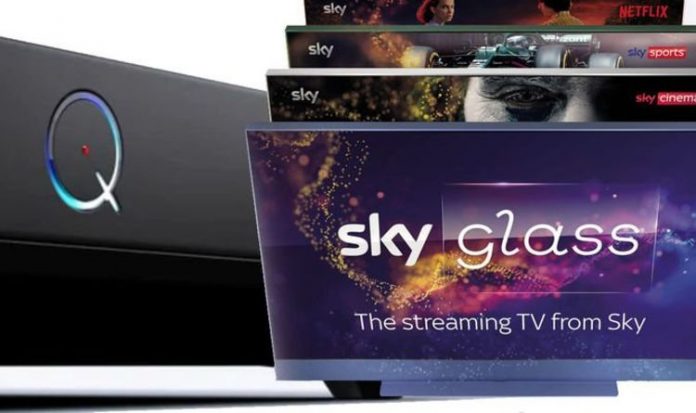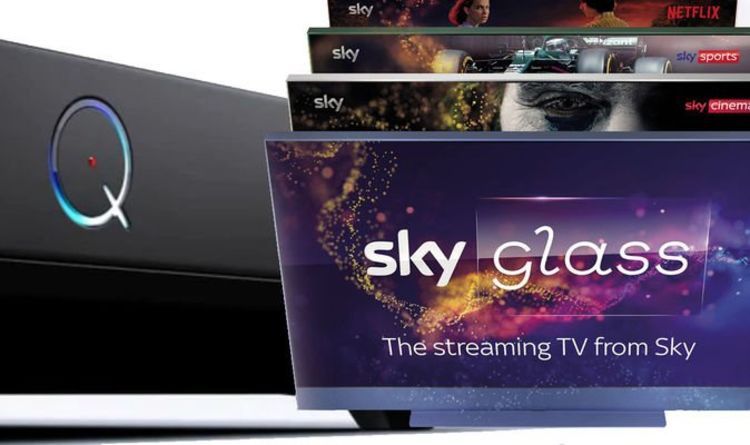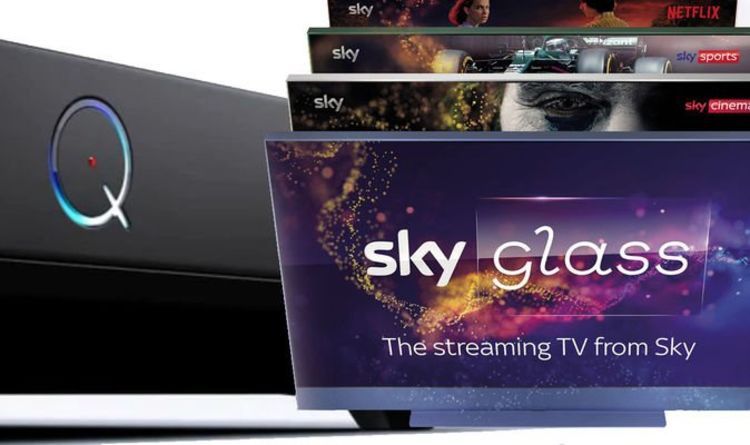 If you're lucky enough to have already received the in-demand Sky Glass TV, or you're an existing Sky Q customer, then you can today add a new movie to your library without paying a single extra penny. For the rest of this month Sky is letting customers download charming children's movie Sing from the Sky Store for free. To watch the hit 2016 animated movie, you simply need to look-up Sing in the search bar or in voice search and it will come up.
Once you've redeemed it you will be able to download and keep Sing on your Sky Q box or Sky Glass telly, so you can watch it as many times as you want.
Sing was made by Illumination Entertainment, the studio behind the Despicable Me and the Minions films.
Directed by Garth Jennings (The Hitchhiker's Guide to the Galaxy, Son of Rambow), the original had an all-star cast who lent their voices to the cute, down on their luck CGI animals that hold a singing contest.
The voice cast for the original Sing includes Oscar winning stars Matthew McConaughey and Reese Witherspoon, plus Scarlett Johansson, Taron Egerton and John C. Reilly.
The sequel, which will also feature pop icons such as Bono, Halsey and Pharrell Williams, is out in UK cinemas on January 28 2022.
BEST SKY DEALS: SAVE MONEY OFF YOUR BILLS WITH THESE DISCOUNTS
So this is the perfect chance to catch up on the adventures of Buster Moon the koala and his animal friends before the follow-up debuts.
And this isn't the only freebie that Sky is giving away, with Sky Talk customers being treated to free calls to UK, international and mobile numbers on Christmas Day.
While Sky Mobile users will also get free mobile data on Christmas Day and Boxing Day, no matter what plan they're on.
The Sing freebie is only available until December 31, with the deal running to celebrate the characters from Sing 2 appearing in this year's Sky Christmas advert.
The Sky Christmas advert was directed by Sing and Sing 2 director Jennings, and follows Angie the dog as she leaves work and attempt to rush home to watch the Moon Theatre Christmas Special with her family.
Unfortunately, in the middle of a snow storm Angie is hit by car trouble, and sets out on foot so she doesn't disappoint her daughter whose waiting to watch the show with her.
However, instead of ending up home – she stumbles upon where the Moon Theatre Christmas Special is being filmed – and joins in on the action, with her delighted daughter watching from home on the family's Sky Glass set.
The Sky advert features a rendition of Darlene Love's Christmas (Baby please come home) with Witherspoon, Egerton, Johansson, Nick Kroll and Tori Kelly providing their voices.
You can watch the Sky Christmas ad by clicking here.
Published at Thu, 09 Dec 2021 07:01:00 +0000
Sky Glass and Sky Q customers treated to a free movie to watch this Christmas