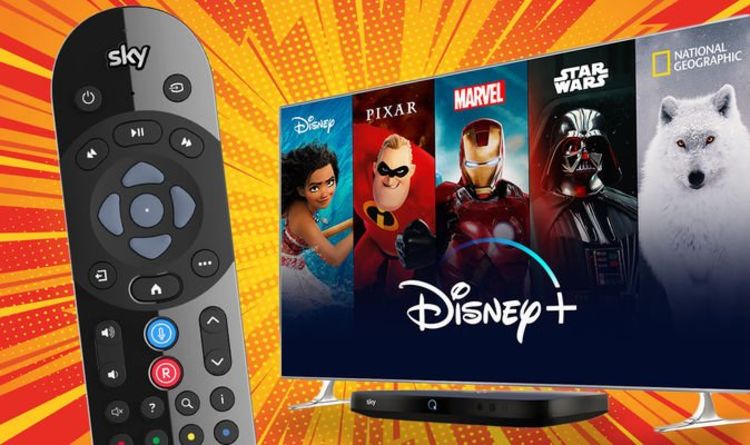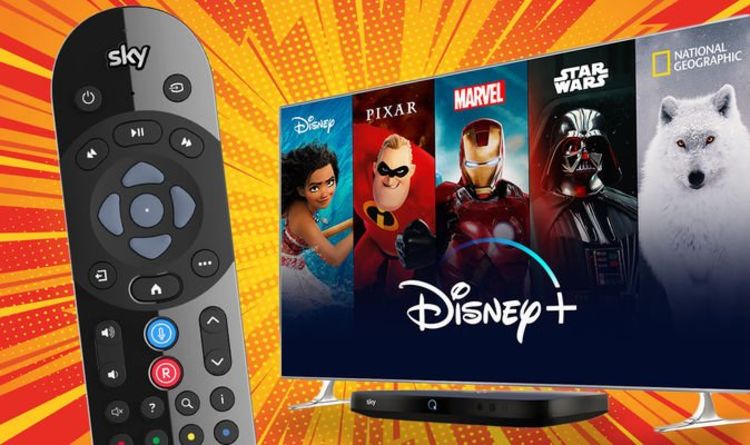 UK fans will be among the first in the world to stream content from Star, when it appears in the Disney+ app on February 23, 2021.
Star will appear as a separate tile on the homepage of the Disney+ app. Disney+ already has standalone tiles to access Marvel, Star Wars, Disney, Pixar and National Geographic content, so the arrival of the new option won't require a redesign or anything drastic. Those with younger viewers at home can lock access to Star by opting out of mature content. Certain shows and films can also be blocked using an age rating feature, Disney has confirmed.
Star will host two original series at launch – Love, Victor, which is a television show spin-off to the hugely-successful 2018 film Love, Simon, and Big Sky, a detective thriller from Big Little Lies creator David E. Kelley. Other series and films due to land on Star include Kiefer Sutherland's 24, supernatural mystery Lost, popular comedy-drama Desperate Housewives,, How I Met Your Mother, Prison Break, The X-Files, Atlanta, Black-ish and Die Hard. The Kingsmen and Planet Of The Apes film franchises are also widely-tipped to land soon.
Published at Sun, 17 Jan 2021 07:41:00 +0000
Sky Q customers could see their bills rise next month, thanks to Disney