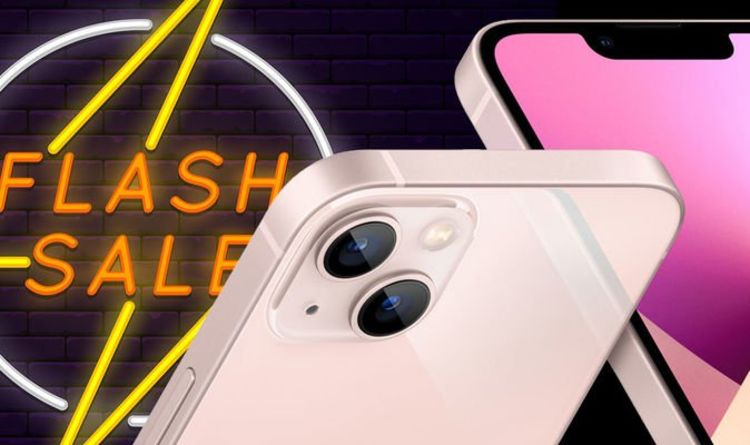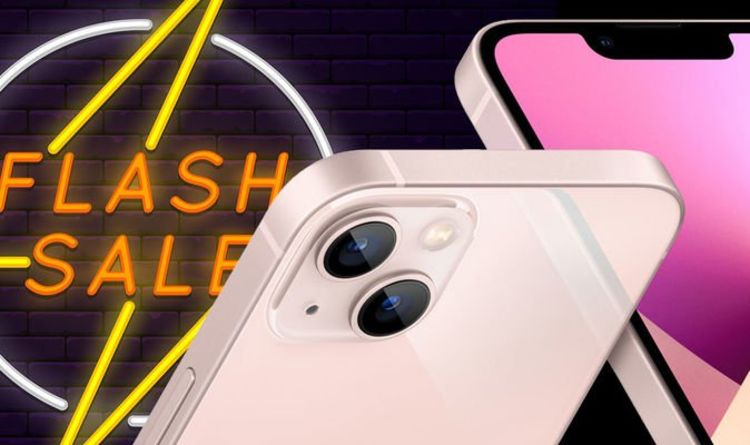 It's no secret that owning an iPhone has never been cheap. These flagship devices command a very high price with contracts often costing over £50 per month. Luckily, things are beginning to change. Some of the UK's biggest mobile networks are offering hefty discounts on the iPhone with O2 just announcing its latest sale event which is making things far more affordable for Apple fans.
The network's current deal is giving customers the chance to grab the latest iPhone 13 and get calls, data and texts thrown in for free. That means for the first six months of the contract you'll pay just £20.99 per month to own this feature-packed device.
That's incredibly cheap and it's unlikely you'll find a monthly contract at such a low price.
Once that initial deal ends there are then a number of options including O2's 30GB tariff for £46.98 per month or 150GB for £48.98.
There's also a fully unlimited option – with all you can eat data – which costs £54.99 per month once the first six months are finished.
All of these deals feature the 128GB iPhone 13 model with customers required to pay a £30 upfront fee to join.
If that doesn't sound enticing then there are other deals worth checking out including Three's current iPhone 13 plan which is half price for the first six months.
That means you'll pay just £31 for the first part of the 24-month contract with things then rising to £62 for the last 18 months.
This Three deal includes totally unlimited data, calls and texts with customers getting the 128GB model when they sign on the dotted line.
As a quick reminder, the iPhone 13 launched in September last year and features a faster A15 Bionic processor, improved dual-lens rear camera and much longer battery life.
Those who love shooting movies are also now treated to a new Cinematic Mode which adds some Hollywood style focus to family videos and everything should look pin-sharp thanks to an upgraded OLED screen.
If you want to know more about the iPhone 13 you can read our full review here.
Published at Mon, 03 Jan 2022 14:03:00 +0000
The iPhone 13 just got more affordable! New Apple deal lets you use one for FREE