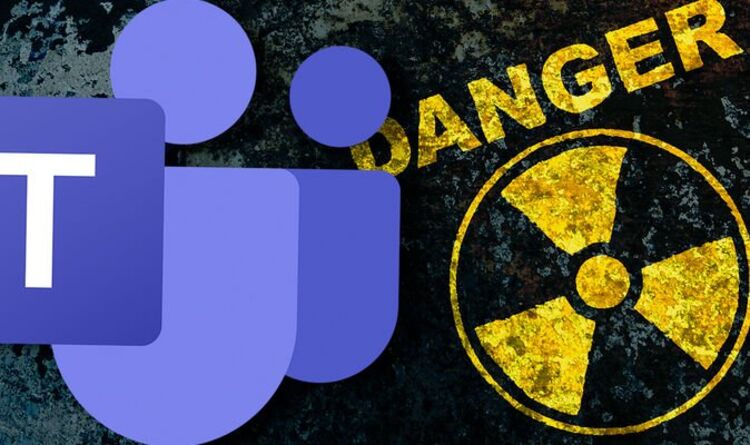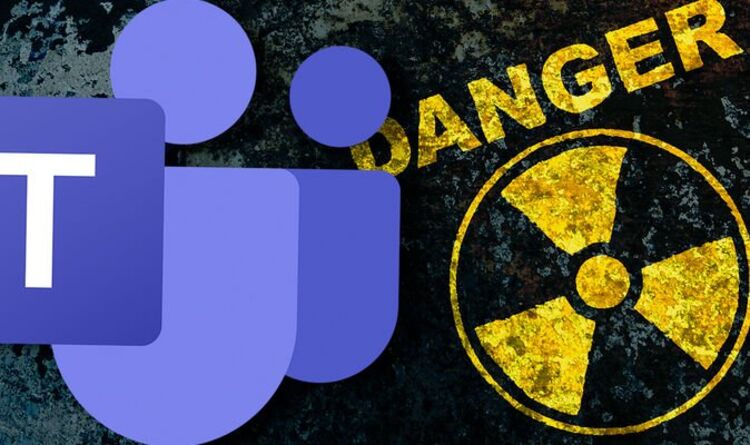 Thanks mainly to the COVID pandemic, Microsoft Teams has seen a rapid rise in people logging in each day with it now boasting over 270 million monthly active users. That's a huge success story for the US technology firm but that triumph hasn't gone unnoticed by cyber criminals with hackers now targeting this online meeting and collaboration space with a nasty new type of malware.
According to the security team at Avanan, thieves have begun trying to attack Teams users via malicious .exe files that are embedded into chat threads.
Once downloaded, they then set about attacking PCs and installing malware that gives the crooks complete access to the device and everything that happens to be stored on it.
Avanan says it has seen a rapid rise in Teams attacks with thousands of threats spotted since the start of 2022. Although it might seem like a difficult service to infiltrate, there are reasons why criminals are getting a fair amount of success with this new type of attack.
Firstly, Teams is regarded as a very safe platform which means users tend to trust what is posted within it. In fact, it's thought that users are far more likely to download content from Teams than they are from an email that lands into their inbox. Then there's the issue of protection against these types of threats with the default settings often not able to scan links and files to check for malware.
Speaking about the threat, Avanan said: "Microsoft Teams continues to grow in popularity. Teams counts 270 million monthly active Teams users; that's up a tidy 20 million from July 2021.
"As this popularity grows, hackers will continue to increase how often they target it as a launchpad for phishing and malware attacks.
"Starting in January 2022, Avanan observed how hackers are dropping malicious executable files in Teams conversations.
"This attack demonstrates that hackers are beginning to understand and better utilize Teams as a potential attack vector As Teams usage continues to increase, Avanan expects a significant increase in these sorts of attacks."
If you use Teams then be aware and don't download any files unless you are certain that they have been sent by a trusted source. Avanan says the current threat, which appears mainly to be targeting US users, features a file with the name "User Centric" so be on high alert if that appears in your next chat thread.
News of this Teams bug comes as Windows 10 users have also been issued with an alert due to the resurgence of the nasty QBot bug. This malware first reared its ugly head back in 2007, but now it's back and more terrifying than ever. According to security experts at Digital Forensics and Incident Response (DFIR), this latest threat can give hackers full access to personal files such as emails, passwords and web browsing history within 30 minutes of the initial infection taking place.
The malware appears to be spreading via fake phishing emails which try to trick users into downloading the bug with subject lines that include tax payment reminders, job offers, and even COVID-19 alerts.
Published at Sun, 20 Feb 2022 07:45:00 +0000
Use Microsoft Teams? Don't join another meeting until you know about this nasty new threat