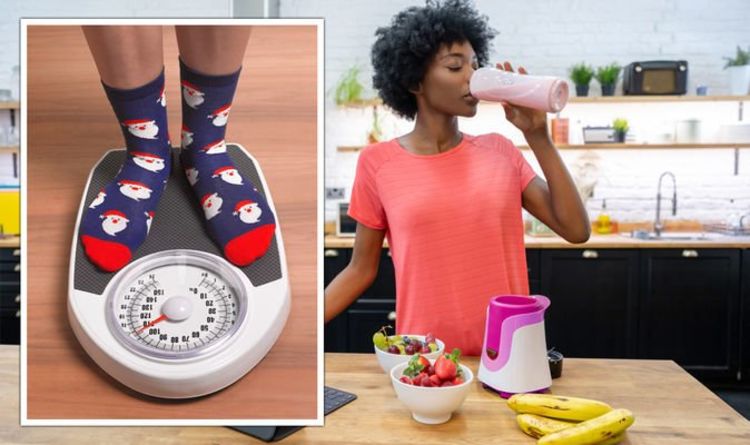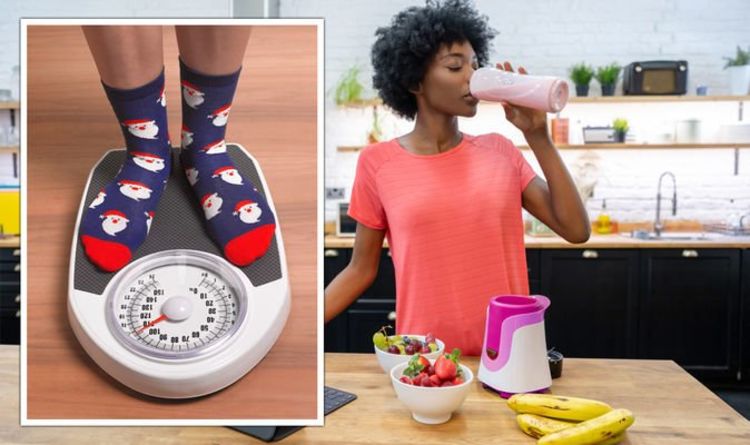 3 – Chia seeds
Chia seeds have been labelled a 'superfood' due to their impressive health benefits.
They are incredibly high in fibre, which means when you eat them they absorb lots of water, turning into a gel-like substance in your stomach which then makes you feel fuller.
You can enjoy chia seeds as part of a delicious smoothie, or try making a chia pudding.
Just add three or four tablespoons of chia seeds to 250 millilitres of dairy-free milk, and add some fruits of your choice.
Stir them together and leave your pudding to set in the fridge for a few hours, or overnight.
Published at Mon, 06 Dec 2021 21:27:00 +0000
Weight loss: Four surprising breakfast foods to blast belly fat for good