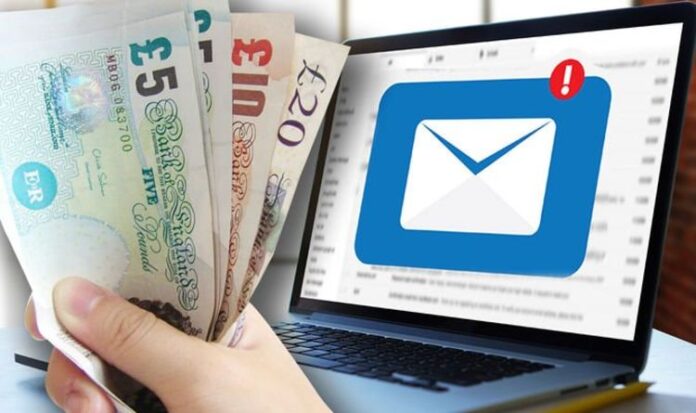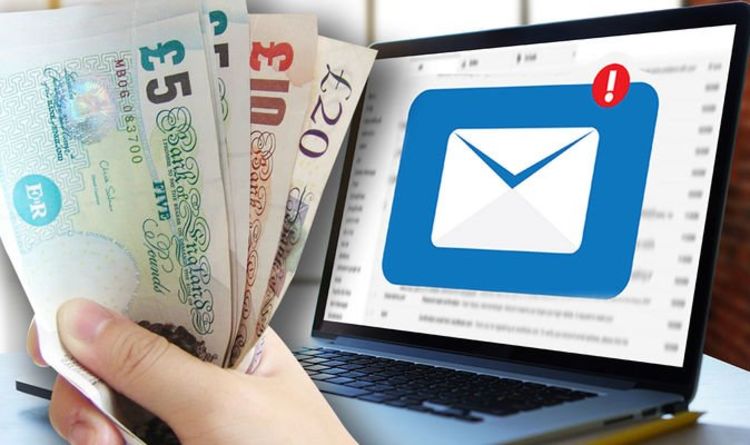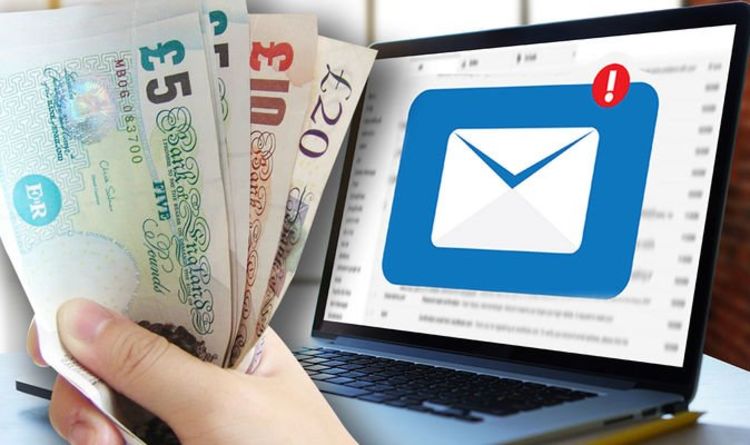 It might be time to look for a new email address. That's because new research suggests broadband users are being put off switching to a rival provider due to the premium some Internet Service Providers (ISPs) charge to continue accessing existing email accounts. BT and TalkTalk both require users to pay a pretty hefty fee if they leave these broadband services but still want the same level of features when heading to their old inbox.
Anyone ditching BT for a rival ISP will be charged £7.50 per month for its Premium email service whilst TalkTalk charges £5 per month for its Mail Plus option.
It's worth noting that BT does offer an unlimited free option but this is only a basic web-based service. TalkTalk has something similar although this free account is only available for two years after you cancel your broadband then you will need to cough up that £5 per month.
Telecoms regulator Ofcom has recently made its feelings known on the issue of charging users for their old email addresses with BT and TalkTalk now making it much clearer to customers that they will be charged when switching providers.
Although that's a move in the right direction it still doesn't change the fact that some broadband customers may be sticking with their current provider simply so they don't have to pay to check their inbox and send emails to family.
READ MORE: Millions of Sky, TalkTalk and BT broadband users are getting a massive speed boost
Ofcom says its research found that, for around one percent of people who considered switching but didn't, the main factor was not wanting to lose the email address they had with their current provider.
With so many cheaper. broadband deals on the market this could be costing consumers a considerable amount of money and now could be a good time to make the leap to a free provider, such as Gmail or Outlook, so you don't feel so tied to your ISP.
Ofcom says there are many alternative free email services available, often quick and easy to set up, which can help you transfer information from your existing email account – such as your contacts and the messages you already have.
You can also set up these accounts on the 'Mail' app on your smartphone or tablet, so you can easily access your emails without having to log in via an internet browser – that's something the free options from BT and TalkTalk don't allow.
Not all ISPs charge for email address once a customer leaves with Sky and Plusnet both allowing the free option for good. Sadly for Virgin Media users, once they leave the firm their email account will be deleted after 90 days so it really is worth checking what your ISP includes when you sign up.
In a statement sent to Express.co.uk a BT spokesperson said: "BT Broadband customers receive a free email service as part of their package. If they switch broadband providers, they can continue to use the BT email service, free of charge, through a web browser. This version includes unlimited storage, online virus protection and a UK based helpdesk.
"We also offer a Premium service to customers if they switch provider, which includes multiple inboxes and access through email apps, for £7.50 a month."
If you think it's time to switch your email address then Ofcom has some top tips to help on its website.
Published at Sat, 15 May 2021 06:03:53 +0000
Why BT and TalkTalk users should switch their email address or risk paying a price