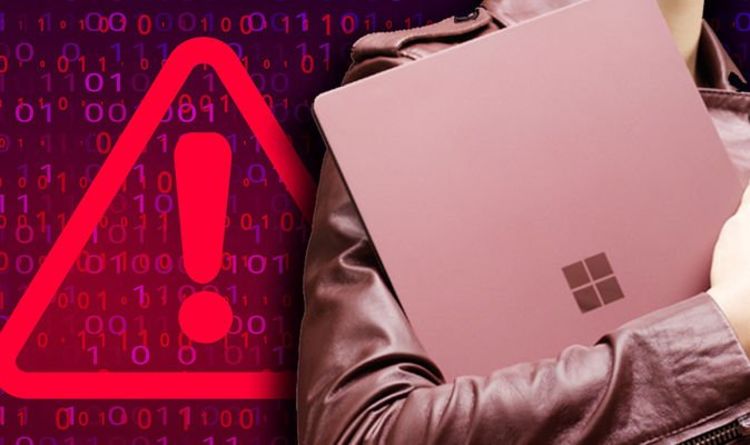 Windows 10 warning: New update can cause critical issues you REALLY don't want on your PC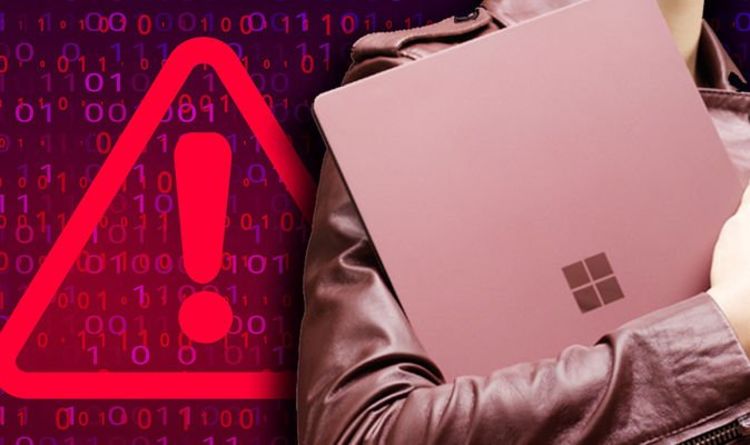 Windows 10 users have been put on alert over the latest update from Microsoft, which purportedly triggers the dreaded Blue Screen of Death (BSOD) as well as a number of other critical issues. This month has seen the release of the two patch, known as KB4571756 and KB4574727, for Windows 10. But while we'd usually recommend Windows 10 users download any security or bug fixes as soon as they become available… these new patches have a number of unintended side-effects.
As revealed in a post on Windows Latest, there have been multiple reported issues with the KB4571756 and KB4574727 downloads.
Problems include performance issues, sign-in problems, the Start Menu crashing and the infamous Blue Screen of Death making an unwelcome return. Not only that, but some Windows 10 users have found themselves unable to download the latest Patch Tuesday release as well.
Those affected are receiving 0x8007371c and 0x800f081f errors, but given the raft of problems with the download this could be a blessing in disguise.
One affected Windows 10 user wrote on Reddit: "I was stuck on version 10.0.19041.388 from July because every single update after that I would get an error message saying some files were missing or corrupted and just now I saw this error again. I have no idea why this is happening".
READ MORE: Your next Windows 10 laptop will get a vital upgrade you'll use every day
While on the community forum Windows 10 users have been outlining other issues they've encountered, such as problems with the Action Centre or Start Menu. One affected user wrote: "I've tried Chkdsk, Sfc, restarting Windows Explorer and disabling and reenabling Action Center. I can't rename the Usrclass.dat file because it is in use".
While another posted: "My Start Button [and] Action Centre stops working after this is installed. I've tested and it's definitely KB4571756 because uninstalling it fixes the problem".
Elsewhere Windows 10 users have reported that they were unable to sign into their devices after installing the KB4571756 and KB4574727 cumulative updates. One wrote: "I updated my Windows 10 to 2004. I cannot login to my computer after updating. Windows 10 keeps signing me out immediately after logging in".
While another posted: "I did the latest update and now my password won't work to sign in the computer".
Other Windows 10 users have reported that the pesky temporary user profile bug has returned.
Microsoft said this issue had been fixed earlier this year but it has reared its ugly head once again following the release of the latest September updates. Until Microsoft rolls out fixes for these patches, the best way to fix these issues is to uninstall the problematic KB4571756 and KB4574727 updates.
In other Windows 10 news, Microsoft has recently revealed the date that users running an older build of the OS will need to update by.
The Redmond-based tech giant has confirmed that Windows 10 version 1903 (aka the May 2019 update) is reaching it's end of service. After December 8 2020 those running this old version of the OS will no longer receive bug fixes or security fixes for vulnerabilities.
If you're running this version of Windows 10 after the end of service deadline then you run the risk of exposing your PC to a whole host of security issues. Microsoft advises that anyone using software which reaches its end of service should upgrade as soon as possible to keep their PCs safe from attacks.
Published at Fri, 18 Sep 2020 06:22:39 +0000