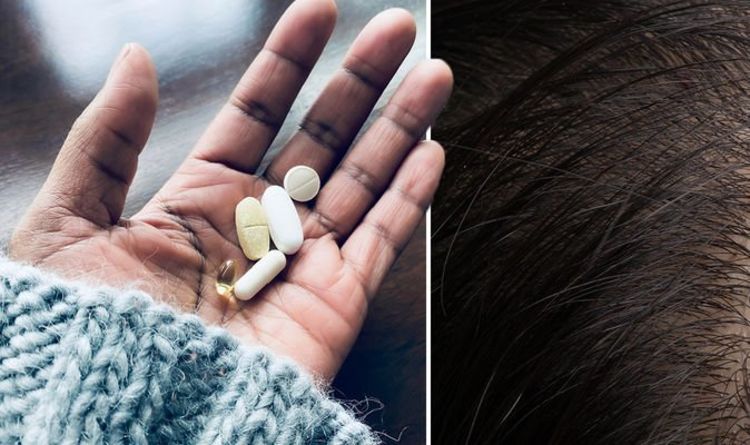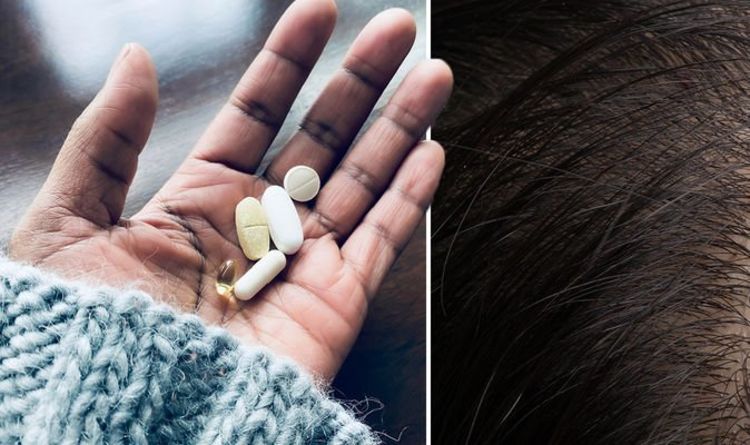 If researchers had discovered a way to completely reverse hair loss naturally, it would be a remarkable feat of human ingenuity. The processes that accelerate hair loss are stubborn. However, researchers have identified a number of natural supplements that appear to slow it down and even reverse hair loss.
Hair growth and numbers were measured at baseline and after one and four months of administration of a kimchi and cheonggukjang probiotic product.
Hair count and thickness had significantly increased at one month and at four months respectively.
"In this study, we found that a kimchi and cheonggukjang probiotic product could promote hair growth and reverse hair loss without associated adverse effects such as diarrhoea," the researchers concluded.
They postulated that the effect may be attributed to the "initiation of the anagen phase in hair follicles in response to probiotics".
Some wigs are available on the NHS, but you may have to pay unless you qualify for financial help.
"If your hair loss is causing you distress, your GP may be able to help you get some counselling," advises the NHS.
You may also benefit from joining a support group, or speaking to other people in the same situation on online forums.
Try these online support groups:
Alopecia UK
Alopecia Awareness.
Published at Tue, 05 Jan 2021 22:02:00 +0000
Best hair supplements: Probiotics shown to stimulate hair growth without adverse effects