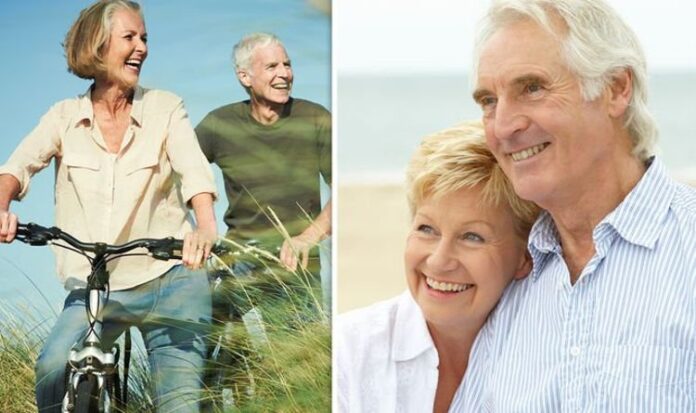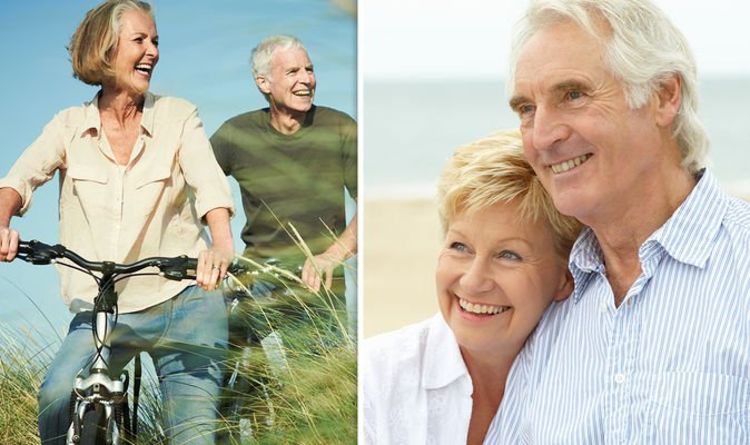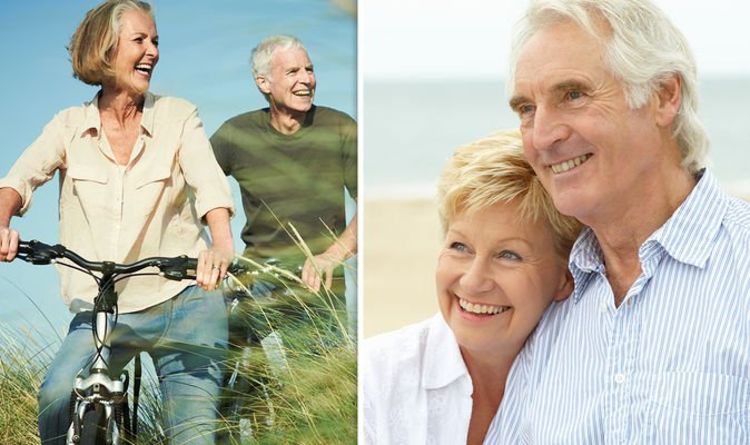 "Studies show that meaningful relationships and a strong social network improve mental and physical well-being and longevity," Dr Miner stated.
"If you don't currently have an active social life, look for opportunities to reconnect with old friends or make new ones.
"Seek out like-minded others at work, church groups, volunteer activities, gyms, alumni groups, or any other group that corresponds to an interest of yours."
Dr Miner concluded: "Ageing gracefully isn't about trying to look like a 20-something.
Published at Sun, 06 Jun 2021 03:01:00 +0000
How to live longer: Expert divulges six habits you need to cultivate now