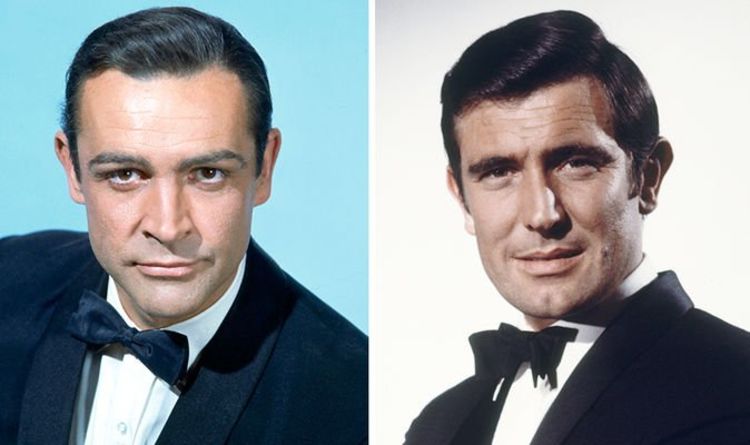 James Bond: George Lazenby's TOUCHING Sean Connery tribute on following in his footsteps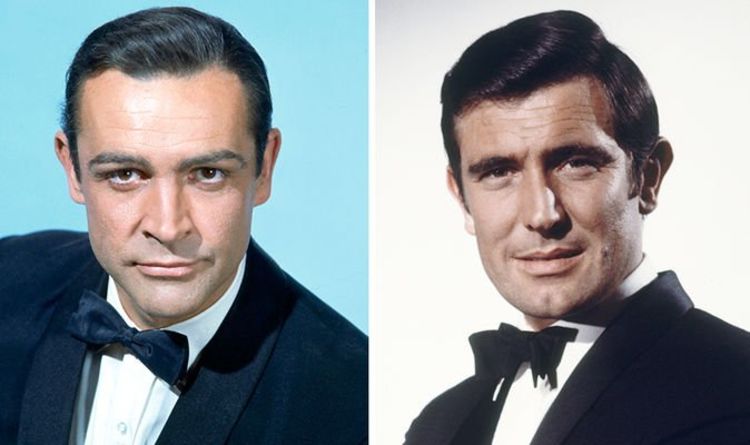 Yesterday marked original James Bond Sir Sean Connery's 90th birthday. The Scottish actor played 007 in five movies before quitting the role and being replaced by Australian model George Lazenby. And now the 80-year-old has paid tribute to Connery, after following in his footsteps for 1969's On Her Majesty's Secret Service.
And added: "With love from Michael, Barbara, everyone at EON and all your fans."
Also, Nineties Bond star Pierce Brosnan congratulated Sir Sean on his 90 years.
The 67-year-old shared a memory of watching 1964's Goldfinger as a child and how the film inspired him to become a movie star.
Sharing a picturing of himself with Connery at a drinks party, Brosnan wrote: "Happy 90th birthday Sir Sean Connery."
Brosnan added: "I was eleven years old in 1964, just off the plane from Ireland when I saw Goldfinger at the ABC cinema on Putney high street.
"You were my Bond of inspiration."
All the official James Bond stars are still alive, apart from the late Sir Roger Moore.
The Seventies and Eighties Bond sadly died in 2017 aged 89-years-old.
Published at Wed, 26 Aug 2020 09:17:00 +0000