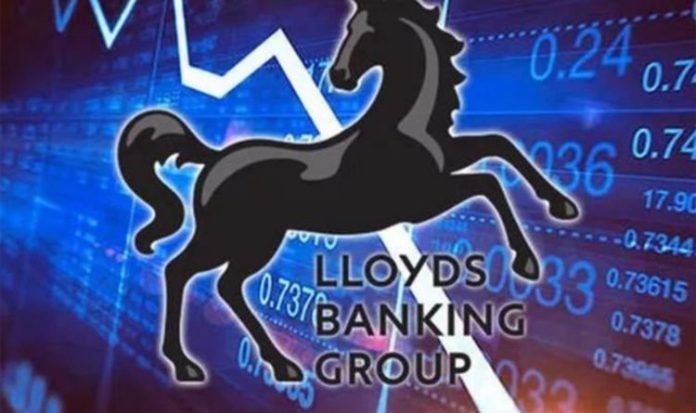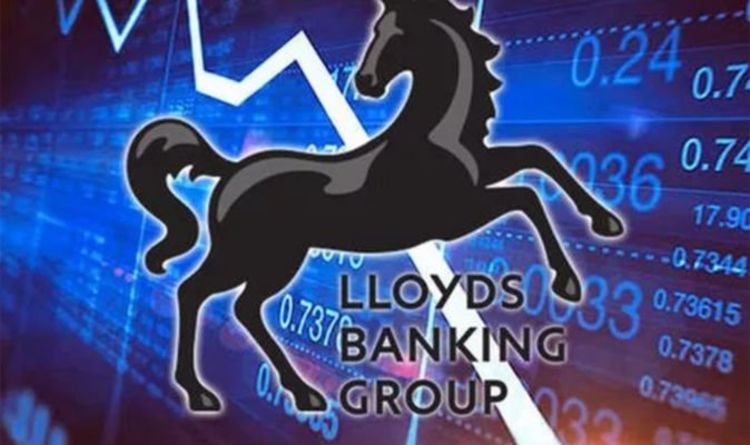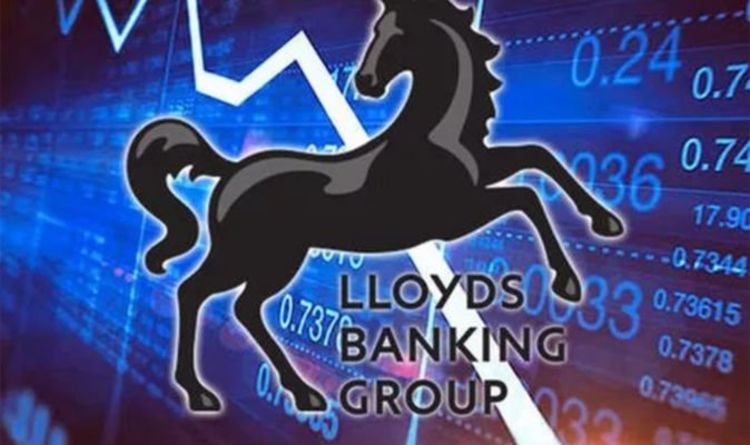 If you're trying and failing to check your Lloyds or Halifax bank accounts this morning then you are not alone. Thousands of customers appear to be facing a frustrating start to the day with the banking app and online web services currently down and not working. The gremlins appear to have begun at around 6:30am with the issues still ongoing.
Down Detector, which tracks outages and issues affecting online services from mentions across social media, is showing a huge surge in complaints this morning about Lloyds and Halifax. At its peak, some 2,400 customers from Lloyds alone have voiced concerns about the mobile banking portals.
Speaking on Down Detector's forum page, one user named Peter Burns said: "Internet banking down. Can't access any of my accounts. Lloyds website message, in red, "can't access your account information, please try later" Tried later…same message !!"
Whilst another called Laura added: "Can't see balance won't let me make any payments."
As well as Down Detector getting flooded with reports, Lloyds users have also taken to social media to vent their frustration.
Posting on Twitter, user @phofstad said: "Looks like everything is down again at Lloyds !!! Mobile app and online !!"
And customer @pryja added: "@LloydsBank is the lloyds bank app down I cannot access my account details."
Along with online services going offline, some customers are also complaining that cash machines aren't working with it being suggested that balances and withdrawals can't be checked.
There's currently no word on what's causing the outage although Lloyds has responded to some customers via their official Twitter account to confirm that there is an ongoing problem.
In the post, Lloyds said: "We know some of you are having issues with Internet Banking. We're sorry for this. We're working to have it back to normal soon."
MORE FOLLOWS
Published at Thu, 18 Nov 2021 08:10:00 +0000
Lloyds and Halifax DOWN: Customers left unable to access app and online banking