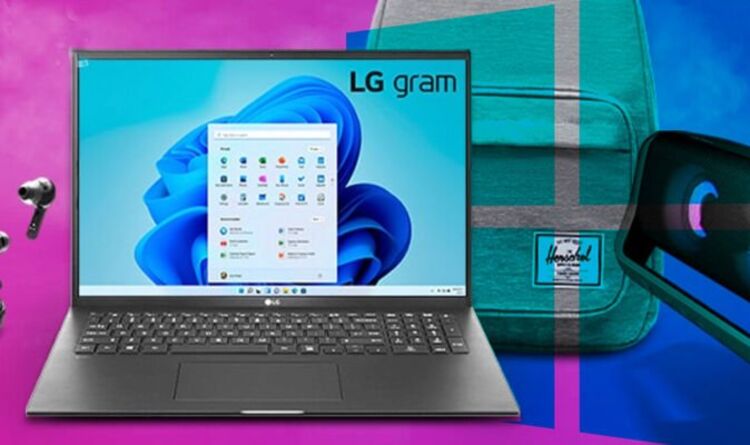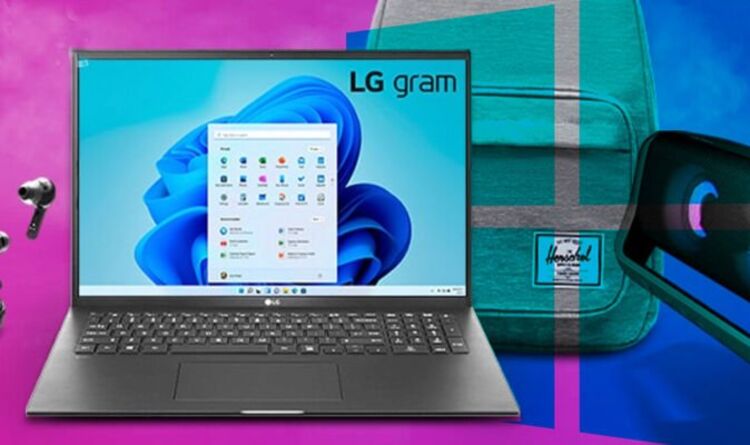 Been pondering a move to Windows 11? Well, now could be a very good time to make the switch with LG offering some lucky customers the ultimate freebies. The Korean technology firm has announced a new deal that's offering an impressive travel bundle when customers buy one of its ultra-portable gram laptops.
This bunch of freebies includes a posh Herschel backpack, LG XBOOM Go portable speaker, wireless LG earbuds and even a £100 holiday e-voucher courtesy of lastminute.com.
LG says that 100 customers who treat themselves to the gram laptop could then find themselves being taking delivery of these jet-setting freebies.
The offer, which is available from now until March 22, can be grabbed on any laptop in LG's range which includes 14, 16 and 17-inch models.
If you weren't already aware, the LG gram offers a super portable and lightweight design that makes it ideal for using on the move.
There's also a pin-sharp display and fast Intel Core i7 processor.
If you opt for the 14-inch model, LG also promises over 25 hours of battery life on a single charge and all of these laptops now ship with Windows 11.
Prices start from around £1,250.
Here are some of the devices that are available with this travel bundle offer from LG.
LG gram with 17"
INCLUDES: 16:10 IPS Display and 11th Gen Intel Core i7 Evo and Iris Xe Graphics
Ultra-light weight 1,350g
Windows 11 Home
Up to 19.5 hours battery life (80Wh)
£1,548.98
LG gram with 14"
INCLUDES: 16:10 IPS Display and 11th Gen Intel Core i7 Evo and Iris Xe Graphics
Ultra-light weight 1,350g
Windows 11 Home
Up to 25 hours battery life
£1,348.98
LG gram with 17"
INCLUDES: 16:10 IPS Display and 11th Gen Intel Core i7 Evo and Iris Xe Graphics
Ultra-light weight 1,350g
Windows 11 Home
Up to 20 hours battery life
£1,448.98
Published at Fri, 11 Mar 2022 07:33:00 +0000
Ludicrous freebies from LG could finally convince you to turn your back on Windows 10