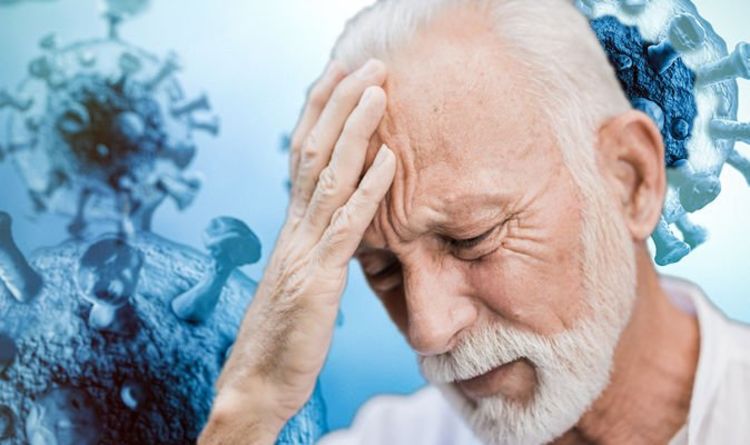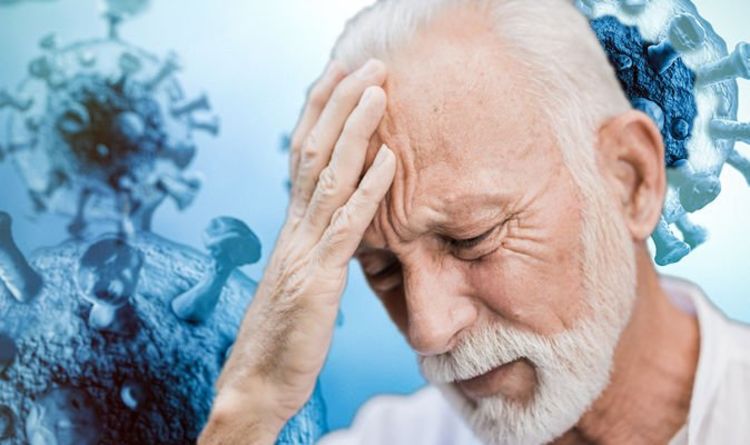 It is fast becoming clear that the Omicron variant is outstripping Delta both in terms of transmissibility and immune escape. These two advantages appear to be cutting through the vaccinated population. How concerned should we be?
The picture painted by Tim Spector, lead scientist on the Zoe COVID Symptom study, which has been monitoring the movements of COVID-19 via user submissions on its app, is both encouraging and unsettling.
Mr Spector, who is a professor of genetic epidemiology at King's College London, said early indications "show that Omicron is breaking through in vaccinated people, but it's causing milder cold-like symptoms".
The prof added: "However, this is not a reason to be relaxed about Omicron.
"Covid is unpredictable and, even if most only feel like they've got a cold, there are far more long-term risks than a cold carries."
READ MORE: Pfizer CEO says Britons may need FOURTH vaccine dose after alarming Omicron findings
He continued: "If numbers skyrocket, it doesn't matter if the percentage of people being hospitalised or dying remain low – it's about volume, not percentages.
"The higher rate of transmission even in the vaccinated could have devastating consequences, and hundreds of people continue to die every week as we head into our second Christmas of this pandemic."
Another risk is "long Covid", which has come to describe the symptoms that bedevil people months after catching the infection.
How do I know if I have Omicron?
Professor Spector has said data from the app suggests about half of all cases are being "missed" because people are not presenting with "classic" Covid symptoms.
DON'T MISS
Painkiller linked to heart, stomach and circulation issues [ADVICE]
High cholesterol: Growths on the face are a sign [INSIGHT]
Dementia: The 60p food that 'doubles' risk of memory decline [TIPS]
He said: "Omicron is probably more, much more similar to the mild variants we're seeing in people who have been vaccinated with Delta than anything else.
"And so it is going to be producing cold-like symptoms that people won't recognise as Covid if they just believe the official Government advice."
Speaking to Times Radio, he added: "We're estimating that somewhere between one in three and one in four colds are actually due to Covid."
How to respond
According to the team behind the Zoe Symptom Study app, if you've been vaccinated and start sneezing or coughing a lot without an explanation, you should stay home and get a Covid test, especially if you're living or working around people who are at greater risk from the disease.
From Friday 10 December, face coverings will become compulsory in most public indoor venues, such as cinemas, theatres and places of worship.
There will be exemptions in venues where it is not practical to wear one, such as when you are eating, drinking or exercising.
For that reason, face masks will not be required in hospitality settings.
From Monday 13 December, those who can will be advised to work from home.
Published at Fri, 10 Dec 2021 08:30:00 +0000
Omicron variant is 'breaking through' in vaccinated people warns professor – symptoms