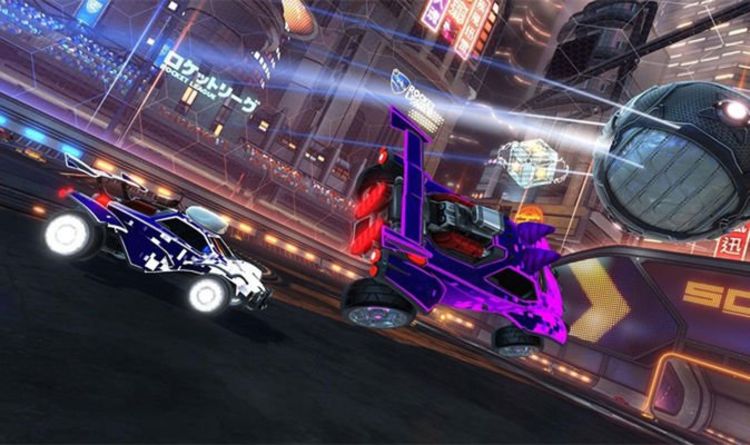 Rocket League update time latest as fans wait on free-to-play release news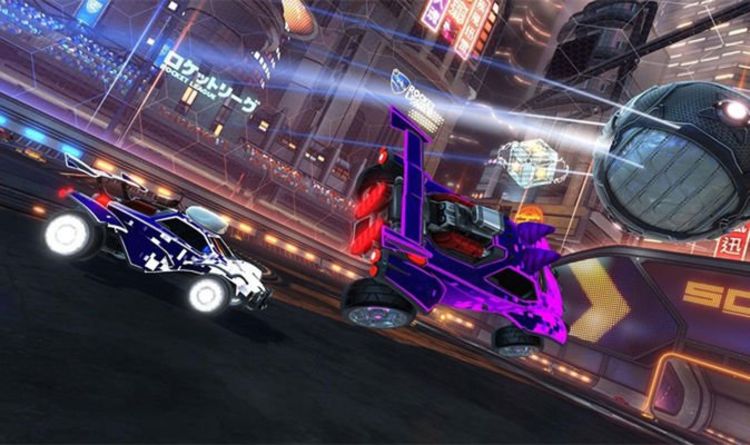 A new Rocket Pass and Competitive Season are expected to be announced in the near future and will likely be bundled into the next Rocket League update. But unfortunately for gamers waiting for that new patch to arrive today, it doesn't look it will be happening. The good news is that Psyonix has confirmed that Rocket Pass 6 ends today and that Competitive Season 14 will continue this week.
The downside is that news on the next Rocket League update might still be a while away as the team behind the hit game prepare to take it free-to-play.
The latest from Psyonix on the next Rocket League update explains: "Heads up: Rocket Pass 6 is ending on August 31 at 10 a.m. PDT, but Competitive Season 14 will still be live.
"Stay tuned over the next few weeks for more info on the next Rocket Pass and Competitive Season as we gear up for free to play."
From what has been shared so far, it doesn't sound like Rocket League will be going free-to-play in the first-half of September.
However, as the big Rocket League F2P launch only has until September 22 to arrive, it seems likely that we will get an announcement on the subject soon.
"Plus, we're revamping and improving major features like Tournaments and Challenges, and introducing cross-platform progression!
"Rocket League action on the field will still be the same core, high-octane hybrid of sports and action you love today, and soon, even more players will share that love. That begins with Rocket League's release on its newest platform: the Epic Games Store.
"Rocket League will release on the Epic Games Store on PC the same time it goes free to play. This version of the game will be identical to the version found on other platforms, and will feature cross-platform play anywhere you play Rocket League, including between the Epic Games Store and Steam.
"Once Rocket League goes free to play, anyone who already owns Rocket League on any platform (including Steam) will be able to play and enjoy the game with full support for future updates and features."
Published at Mon, 31 Aug 2020 19:18:41 +0000