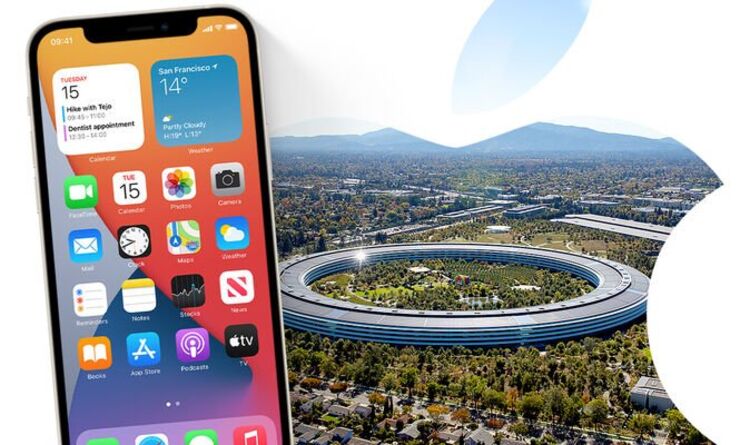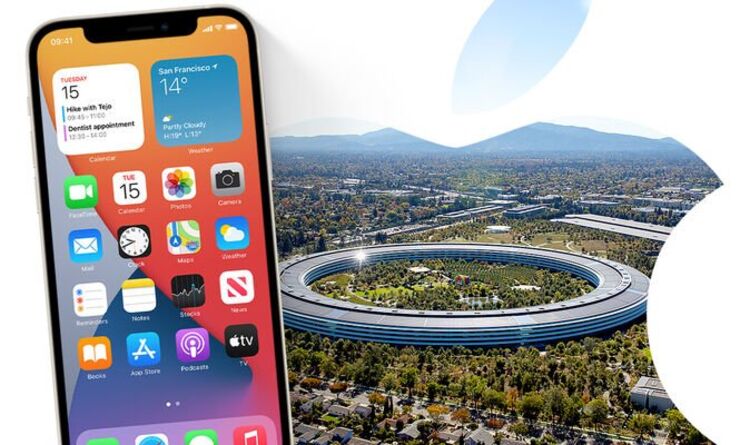 iPhone fans will get a glimpse of the future on June 6. That's when Apple will kickstart its annual Worldwide Developers Conference (WWDC), which will be held online due to the ongoing public health concerns. Apple usually starts the week-long conference with a keynote that offers an early look at the latest versions of its core operating systems, including iOS, iPadOS, macOS, watchOS and tvOS.
For those with an iPhone in their pocket, that means you'll enjoy a brief tour of the new features coming in iOS 16. Last year, Apple previewed the ability to share songs and movies while on a FaceTime call with SharePlay, the ability to organise all callers in FaceTime into a grid view, 40 new outfit choices for your Memoji, and Focus modes to customise the apps that can send you notifications during select times of the day, to name a few.
While we should get an early look at the latest features, new designs, and tweaks to Apple-created apps coming in the latest operating system upgrades, the updates themselves won't be available until later in the year. In a typical year, Apple releases the latest versions of iOS, tvOS, iPadOS and watchOS in September when it holds its annual iPhone event, where it announces the latest version of the best-selling smartphone series. For macOS updates usually follow in October or later.
WWDC isn't just about new versions of Apple software, in previous years, the Cupertino-based company has used the conference to announce new products too. Apple revealed a redesigned Mac Pro, Home Pod, new iMacs and iPad Pro during previous keynotes at the start of the week-long event for developers, which usually takes place in San Francisco, California. During the 2020 conference, Apple announced plans to transition away from Intel chipsets to its own custom-designed Apple Silicon.
Considering there's one machine in the lineup that still relies on a chipset from Intel – the Mac Pro – could Apple use the latest WWDC keynote to reveal its replacement with a processor designed by its in-house silicon teams? The company has until the end of this year to hit its self-imposed deadline to completely remove Intel from its lineup within two-years after the first M1-powered Mac computers debuted.
Whether there's some shiny new hardware, or new features and designs coming to your existing iPhone, iPad, MacBook, Apple Watch and Apple TV …it promises to be a must-watch conference. Express.co.uk will be in the (virtual) audience for WWDC 22 from June 6, 2022.
Stay tuned for the latest rumours, announcements and opinions from the secretive Californian company.
Published at Wed, 06 Apr 2022 16:06:00 +0000
The one date that all iPhone owners need to know: Apple confirms WWDC 22